Enjoy more this Christmas by gradually saving throughout the year for all the indulgences that make Christmas so special… and expensive!
Your MyState Bank Christmas Account is designed for you to enjoy the season, without any added stress. There isn't a Christmas turkey that tastes as good.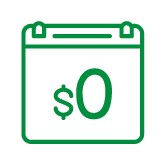 No monthly account fees
Or any fees for everyday use, for that matter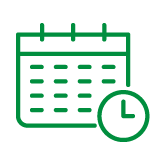 Savings available from the first working day in November
Until 15 January the next year – when you need it most!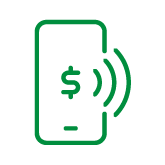 Pay your way
With ApplePay, Google Pay™, Samsung Pay and more
Open an account online in
under 5 minutes
Provide personal details
Open the account for up to 2 people plus the usual stuff like your name & address.
Verify with ID
You will need 2 of the following: Drivers license, Passport or Medicare card.
Link a Glide Account
Simply check the box and we will open your Glide account using the same details.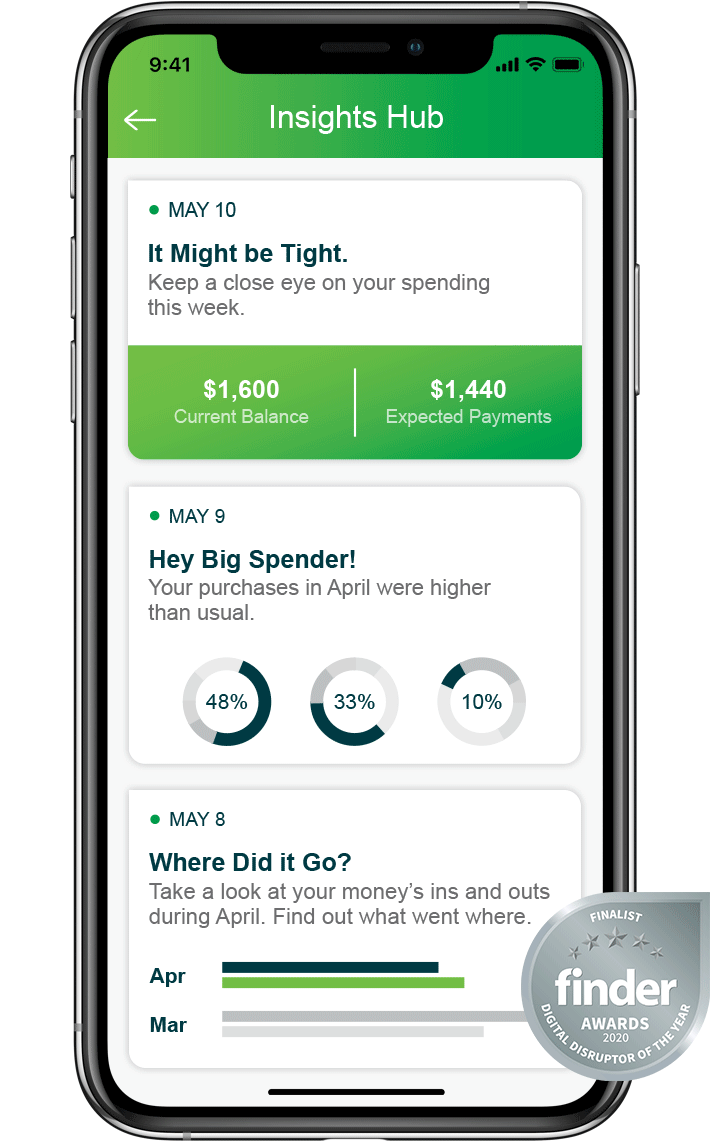 Maximise your savings and reach your goals faster with Auto-Savings
See what you can safely save, visualised with data graphs
Choose to automatically move money across to your savings
Track your savings progress and stay on top of your goals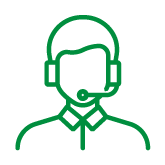 We answer your call
You'll always chat to someone from our customer care team right here in Australia.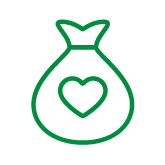 We do things properly
You won't find us trying to sell products that serve us more than they serve you.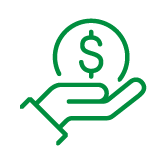 Get what you expect
We're transparent about fees. Access your money without unexpected costs.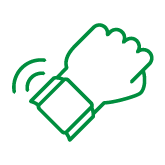 More ways to bank
We're always striving to make banking simpler, easier and better.
Apple Pay is a trademark of Apple Inc., registered in the U.S. and other countries. Google Pay is a trademark of Google LLC. Samsung Pay is a trademark or registered trademark of Samsung Electronics Co., Ltd. Fitbit and the Fitbit logo are trademarks or registered trademarks of Fitbit, Inc. in the U.S. and other countries. Garmin Pay is a trademark of Garmin Ltd. or its subsidiaries.