If you're interested in building wealth through property investment, it pays to do your research. MyState Bank's local home loan experts can tailor a flexible home loan option and offer competitive home loan interest rates to suit your investment requirements.
Create an investment plan
Getting your investment strategy right from day one gives you the best chance at investment success. It's important to know what assets and liabilities you have, like an existing property or any outstanding debt. This will give you a much better understanding of your financial situation, and consequently will allow you to determine what the best investment opportunities are for you.
Additionally, make sure you start by asking yourself why you want to invest in the first place. What do you hope to get out of it? Setting goals based on what you want to achieve will make sure you stay on track as your investments grow and change in the future.
Capital growth or rental income?
Setting out your goals can determine which investment strategy you take here. If your aim is to achieve long term gains from your investment, then focusing on capital growth, or the increase in your property's value over time, might be the way to go. However, if you're looking for your investment to take the form of regular income, you may want to think about renting out your property. Regular contributions from your tenants may mean you won't have to borrow as much resulting in lower repayments.
Choosing an investment property
Research is key here. No matter what your investment strategy is, the best way to make your investment a success is to buy at the right place and the right time. And most importantly, at the right price. You need to understand not only the location of the property you're looking at, but the relevant market too. Is the suburb on the rise? Is the demand for rental properties in that area high or low? Is the population set to increase? Are there any developments planned that may impact your investment or the desirability of your area? These are all very important things to consider, as each one will have an impact on the success of your investment.
Finding the right investment loan
It's just as important to find the right investment loan as it is to find the right home loan for you. Just like your residential loan, you can choose from fixed, variable or split rate loans. You can also benefit from flexible features like redraw and offset accounts. Most investors prefer interest only and line of credit loans, but you can speak to your local lending expert to discuss the investment loan options that best suit you.
Finding tenants to suit you
If you're investing in a rental property, you should also think about the kind of tenants you'd like. Are you looking for a family, a student, a young couple? You should feel 100% comfortable having them in your home. More often than not, the type of tenant your property attracts is dictated by the size and location of your property, so it's worth having your ideal tenants in the back of your mind whilst searching for your property too. The best way to manage your rental property is by finding a real estate agent that knows your area well. They'll be able to help you with ongoing management of the property and of the tenants too. It just depends how involved you want to be in the whole process.
Using your home loan to create wealth
When you commit to investing, you want to have enough flexibility to grow your wealth and take advantage of any opportunities that come your way. The following strategies may be useful:
Repay interest only on your investment loan to free up your cash so you can maximise the repayments on non-deductible debt like your residential home loan.
Repay interest only as a yearly sum in advance to help you bring forward your tax deductible interest payments, thereby reducing your taxable income.
Use debt recycling to build wealth by using the savings you make on your tax or income to repay your non-deductible debt first. This allows you to free up more of your equity.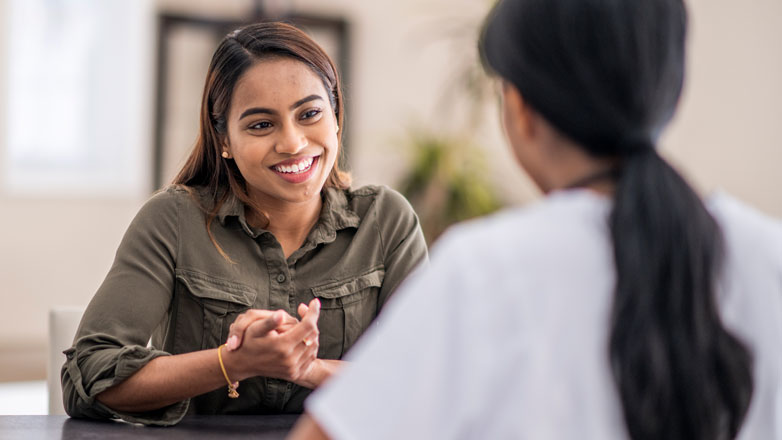 Maximise your tax advantages
When you invest in a rental property, you're entitled to deduct a range of expenses from your investment income, subsequently reducing the amount of tax you have to pay. You may be eligible to deduct the following expenses:
loan interest payments
body corporate fees
land tax
local government and water rates
garden and property maintenance
cost of advertising for tenants
Additionally, you may wish to consider negative gearing, which refers to when the costs of owning a property are greater than the income you make from it. Negative gearing produces a book loss, in the same way a struggling business may record a loss for the year, allowing you to offset this loss against your other income and reducing the tax you pay.
The Australian Tax Office website will give you some more helpful information on negative gearing, as well as what expenses you may be entitled to claim.
Managing your property
Keeping your property well looked after and making sure your tenants are happy is an important part of managing your investment. You can do this yourself, or employ a real estate agent to manage the property on your behalf. Doing it yourself can be cheaper, but may also be stressful, complex and time consuming. Here are some of the things a property manager can help you with:
managing your tenants, including finding and selecting them, and dealing with their complaints
taking care of the rent, including knowing how much to charge, when to review and renegotiate rent, collecting your payments and keeping records or payment receipts, and managing tenants who pay their rent late or not at all
property maintenance, including conducting inspections and maintaining property reports, organising and managing repairs and finding reliable and trustworthy tradespeople, like plumbers and electricians
fulfilling legal obligations, including knowing current tenancy laws and overseeing bond payments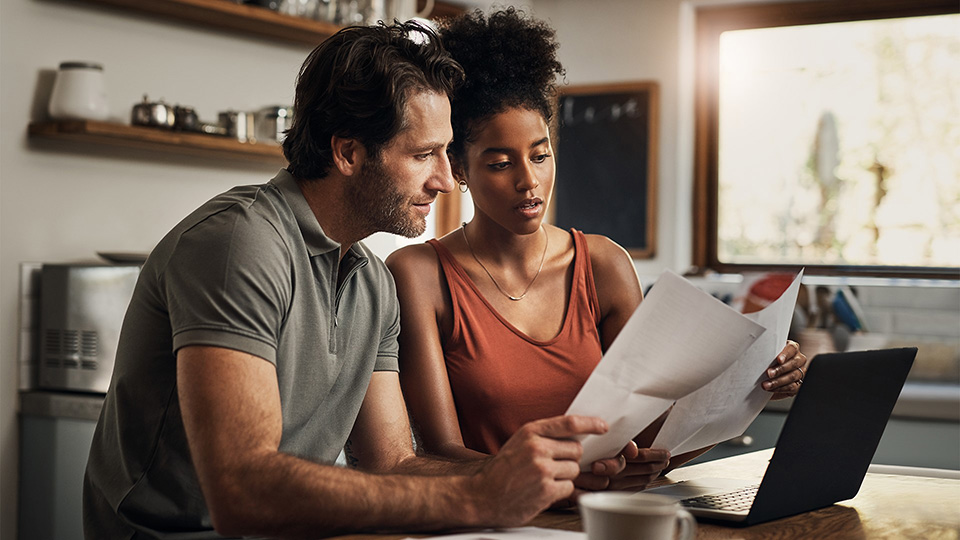 Insuring your assets
Something to consider when buying an investment property is how you're going to protect it. Landlord Insurance will help protect you against incidents such as loss or damage by a tenant or their visitors. You can also add optional covers such as loss of rent, rent default, and theft or attempted theft by a tenant including legal costs.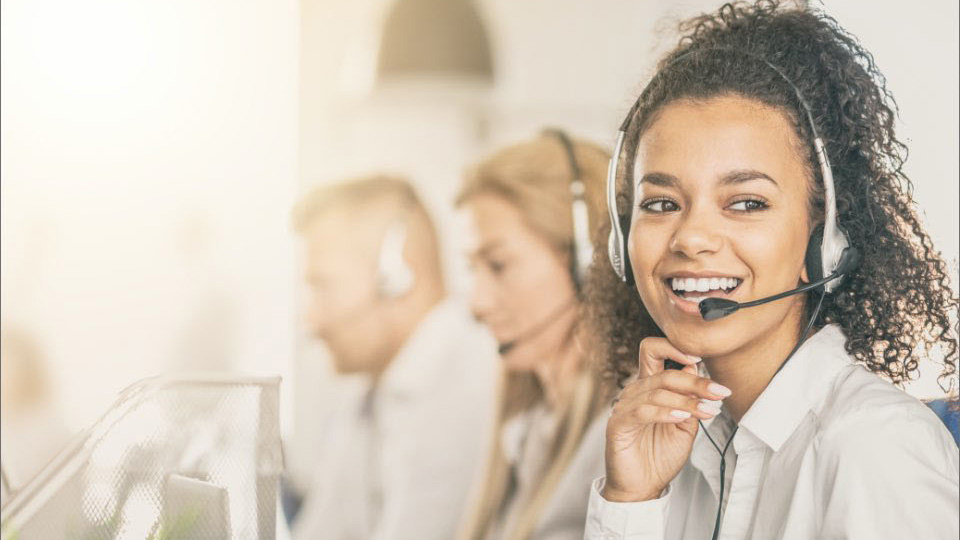 Getting more help
The best way to find a home loan that suits you is by talking to one of our friendly local lending experts. They've got all the expert advice and information you need to find the loan that's right for you. Make an appointment today or call us on 1300 092 468.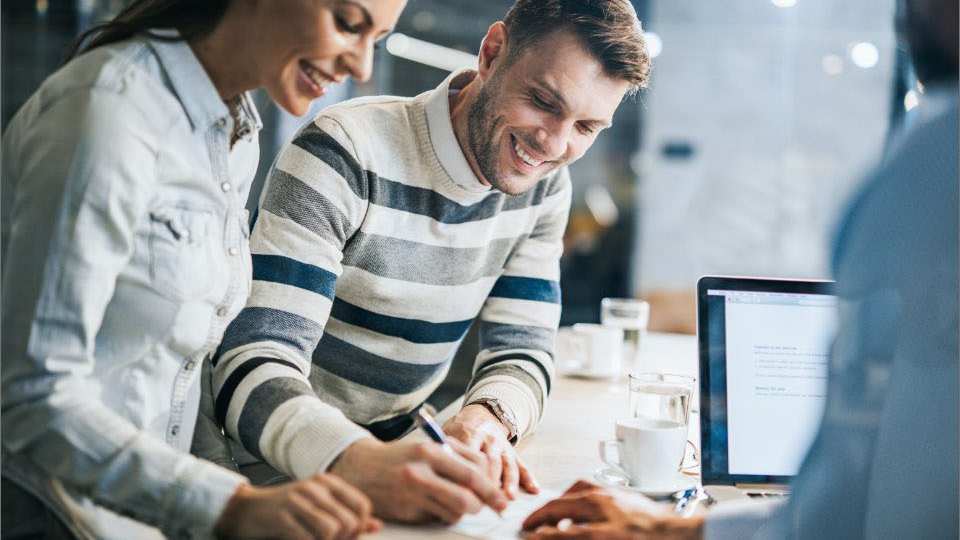 Applying for pre-approval
Having a pre-approved 'yes' from MyState gives you the ability to say 'yes' too. Pre-approval allows you to make an offer quicker, with the confidence of knowing exactly how much you can afford to spend. To find out more about home loan pre-approval make an appointment online with your local lending expert today.
The application process
Applying for a home loan with MyState is easy, and we'll keep you up to date with what's happening every step of the way. Check out our step-by-step guide to the application process below.
Stage 1: Application
Download our home loan checklist to help you get your documents ready, then drop into your nearest branch or call 1300 092 468 to begin the application process. We'll process your loan application on the spot, subject to an employment check, valuation & lender's mortgage insurance. You'll have a decision on your home loan within 60 minutes, guaranteed.
Stage 2: Verification
We'll check your documents, including your employment history, to verify that they're all correct.
Stage 3: Valuation
We'll order a valuation to verify the value of your preferred property. The valuer will get in touch with the real estate agent directly and arrange the valuation; then report back to us.
Stage 4: Lender's Mortgage Insurance
If it's required, we'll apply for Lender's Mortgage Insurance. If you have a sizeable deposit, you may not need it. We'll let you know either way.
Stage 5: Unconditional approval
At this stage, once your details have all been verified, the valuation is satisfactory and mortgage insurance (if required) approved, we'll unconditionally approve your loan, which is a 100% guarantee that we'll be financing your home loan.
Stage 6: Funding
At this stage, your loan will be opened, and the arrangements to book settlement will be made with your conveyancer and settlement will take place at an agreed time.
MyState Bank Home Loan Products
Basic Variable Home Loan
Simple and to the point. Save money with a great low rate.
Interest rates4 from
6.14%p.a.
Comparison rates2 from
6.17%p.a.
Unlimited additional repayments
No interest offset facility
Free redraws
No ongoing or establishment fees
Deposit eligible for parental guarantee
Special Residential Home Loan
A 100% interest offset facility. Reduce the amount of interest you repay.
Interest rates4 from
6.24%p.a.
Comparison rates2 from
6.30%p.a.
Unlimited additional repayments
100% interest offset facility
Free redraws
No ongoing or early payout fees
Deposit eligible for parental guarantee
Fixed Rate Home Loan
Simple and to the point. Save money with a great low rate.
Interest rates1 from
6.44%p.a.
Comparison rates2 from
8.26%p.a.
Additional repayments of up to $10K per fixed year
No interest offset facility
No redraws
No ongoing fees
Deposit eligible for parental guarantee
Frequently Asked Questions
What will I need when applying for a home loan?
You need to be
At least 18 years old
An Australian citizen or permanent resident
Applying in your own name
Have a good credit rating
You will need to have
Two forms of ID (driver's licence, Australian passport or Medicare card)
Two payslips (if you have an employer)
Your most recent tax assessment (if you are self-employed)
How can I improve my chances of the loan being approved?
You can give yourself the best chance possible by:
Work out your borrowing capacity, what repayments can you afford? We will use a range of criteria to decide how much you are eligible to borrow, but you need to be comfortable that you can afford to repay the loan.
Establish a good banking history, keep your accounts in good order.
Keep your credit rating in good standing by staying on top of payments to avoid arrears, debts or missed payments.
Save money, demonstrating your ability to save regularly shows a history of managing money responsibly.
How do I apply for a home loan?
1 Interest rate available on owner-occupied, principal and interest loans less than 80% of property value. Other rates available for different loan terms.
2 Comparison rate based on $150,000 over 25 years. WARNING: This comparison rate applies only to the example or examples given. Different amounts and terms will result in different comparison rates. Costs such as redraw fees or early repayment fees, and cost savings such as fee waivers, are not included in the comparison rate but may influence the cost of the loan. Lending, credit criteria, terms/conditions, fees and charges apply and are subject to change.
3 Interest rate available on owner-occupied, principal and interest loans for eligible borrowers under the First Home Loan Deposit Scheme only. Other rates available for different loan terms.
4 Interest rate available for new lending on owner-occupied, principal and interest loans less than or equal to 60% of property value. Other rates available for different loan terms.