Car Insurance
Select from three different levels of car insurance, whether you want better protection or something simple.
Travel Insurance
Whether you're travelling abroad or staying in Australia, select from a range of flexible travel products.
Home Insurance
Choose from three tiers of protection for your home insurance to cover your building and contents.
Landlord Insurance
Landlords Insurance gives you broad protection and peace of mind for your investment property.
These products are issued by Insurance Australia Limited ABN 11 000 016 722 AFSL 227681 trading as CGU Insurance. Read MyState Bank's Financial Services Guide (FSG) for more information.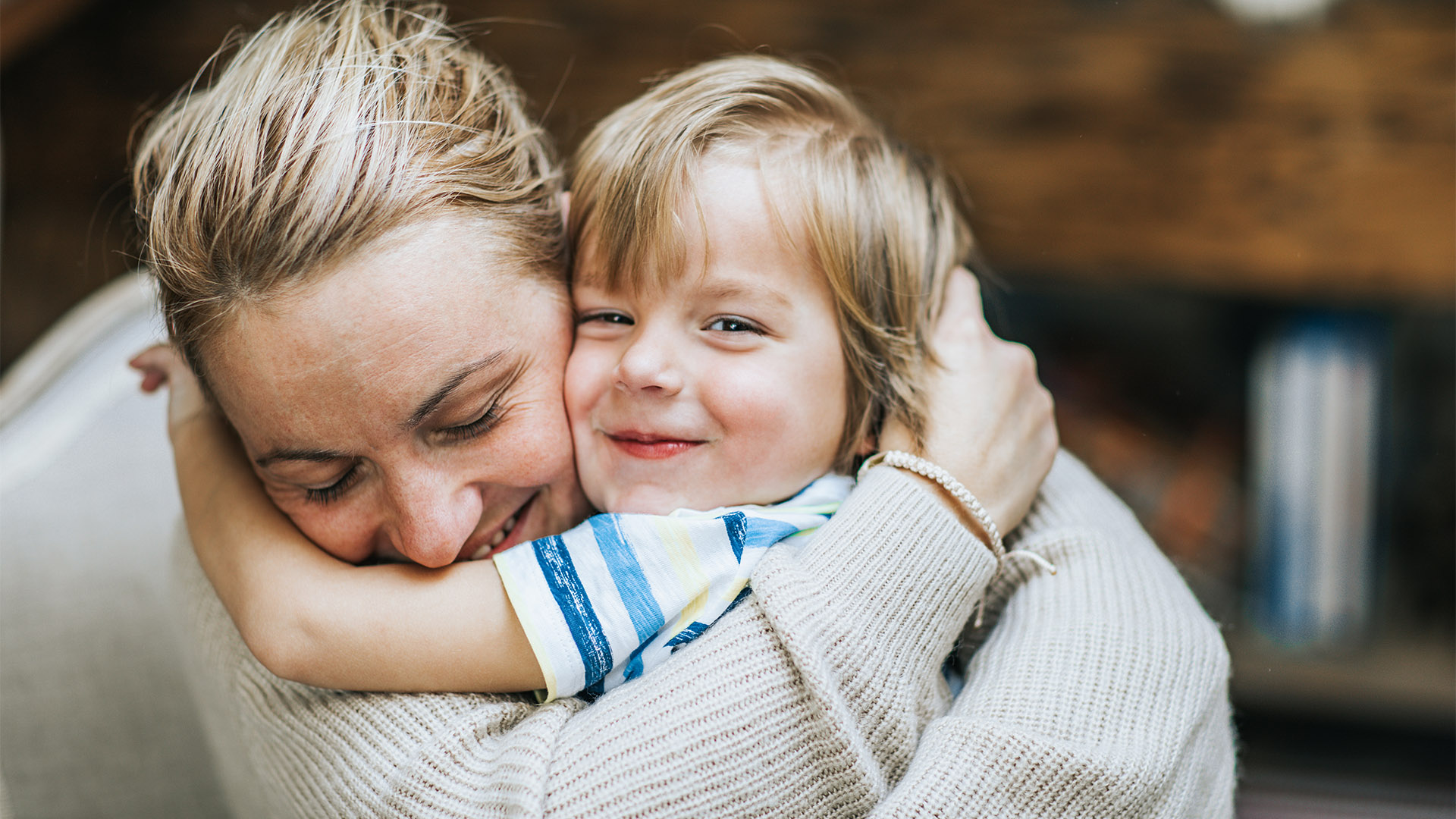 MyState Bank transaction account customers can enjoy
$100 cashback*

when purchasing a new eligible Car or Home and/or Contents Insurance policy by 31 January 2022.

Simply add MYSTATE in the promo code field at the end of the online application or call 138 001. *T&C's apply.

Get a quote for CGU insurance through us today.
Things you may want to know
*This offer is strictly limited to a maximum of $100 cashback per customer for any new Eligible Insurance Policy purchased, including joint policies and is only available for existing MyState Bank customers who meet the following conditions. Offer applies to new Motor Vehicle, Building, Contents or Combined Building & Contents Policies ('Eligible Policies') purchased through MyState Bank, online, over the phone or in branch, between 1/12/2021 - 31/01/2022, and starting in the same period, where the first premium has been paid and cooling off period has lapsed. Recipients must be 18+, the primary policy holder, have a current transaction account prior to 31/01/2022 with MyState Bank, and be a current customer at time of payment. The $100 cashback will be deposited into the customer's MyState Bank transaction account on or before 23/02/2022.
MyState Bank Limited (MyState Bank) ABN 89 067 729 195 AFSL 240896 acts under its own AFSL and under an agreement with the insurance product issuer, Insurance Australia Limited (IAL) ABN 11 000 016 722 AFSL 227681 trading as CGU Insurance. Read MyState Bank's Financial Services Guide (FSG) for more information. Consider the appropriateness of any product to your own circumstances, IALs normal underwriting, terms and conditions, acceptance criteria apply. Consider IALs Product Disclosure Statement (PDS) and Target Market Determinations before acquiring any product.
Neither MyState Bank, nor any of its related bodies corporate, accept liability or guarantee payment of any claim or benefit in respect of this insurance. A policy does not represent a deposit with, or a liability of, nor is guaranteed by either MyState Bank or any of its related bodies corporate.