No matter where you're at, we can help. With over 50 years experience our local, friendly staff can help you understand our products when it comes to refinancing your existing home loan.
Planning to refinance
Whether you're looking to pay off your home loan sooner, keep your repayments low, or simply want the flexibility to move or renovate as you please, refinancing your home loan subject to meeting credit criteria and approvals MyState Bank can help you achieve better value and more competitive loan options.
When it comes to refinancing, there are some important things to consider.
Don't just look for the lowest interest rate. Compare the interest rates, fees, and features of your current home loan to your other home loan options. If you're adjusting your home loan to suit your changing lifestyle think about what's changing and what you need to accommodate that change. There's no point refinancing to a lower rate home loan and then paying for features you don't need.
Do the maths. Are there any establishment fees associated with starting your new loan? Are there any government charges involved? Make sure you're aware of any additional costs that might arise if you change loans so you can be sure it's not actually costing you more to refinance.
To apply to refinance your home loan or discuss your options with a local lending expert, you can make an appointment, call our Customer Care team on 138 001 or drop into your nearest MyState Bank branch.
Switching loans
At MyState Bank, we make switching your home loan easy, and we guarantee you'll have a decision on your new loan in 60 minutes. Just call us on 138 001 or make an appointment to visit us in branch and we'll get your application underway. It's as simple as that.
With a MyState Bank home loan, you'll benefit from:
No monthly account keeping fees
Competitive interest rates
A great range of home loan feature
The freedom and flexibility to tailor a loan to suit you
View and compare our home loan products to find the right loan for you.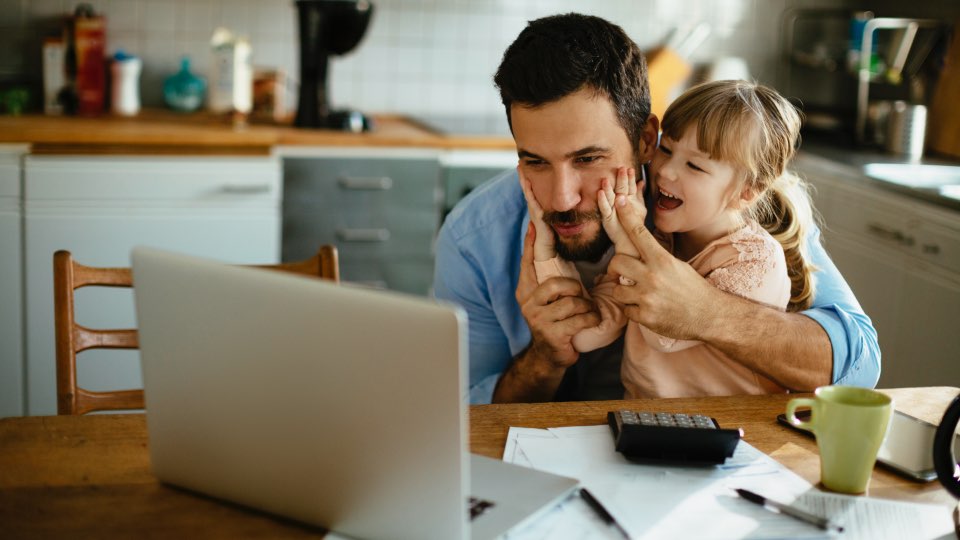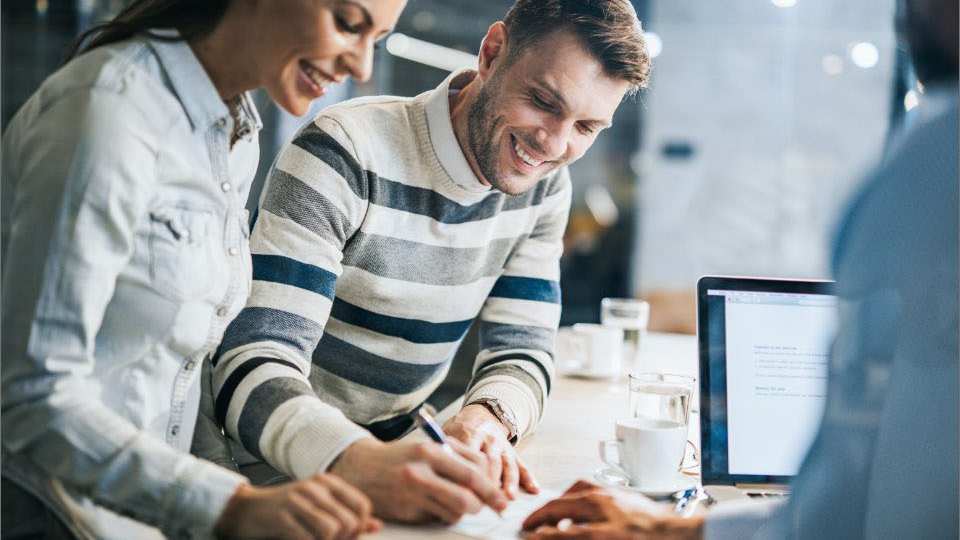 Applying for pre-approval
Having a pre-approved 'yes' from MyState Bank gives you the ability to say 'yes' too. Pre-approval allows you to make an offer quicker, with the confidence of knowing exactly how much you can afford to spend. To find out more about home loan pre-approval make an appointment online with your local lending expert today.
The application process
Applying for a home loan with MyState Bank is easy, and we'll keep you up to date with what's happening every step of the way. Check out our step-by-step guide to the application process below.
Stage 1: Application
Download our home loan checklist to help you get your documents ready, then drop into your nearest branch or call 1300 092 468 to begin the application process. We'll process your loan application on the spot, subject to an employment check, valuation & lender's mortgage insurance. You'll have a decision on your home loan within 60 minutes, guaranteed.
Stage 2: Verification
We'll check your documents, including your employment history, to verify that they're all correct.
Stage 3: Valuation
We'll order a valuation to verify the value of your preferred property. The valuer will get in touch with the real estate agent directly and arrange the valuation; then report back to us.
Stage 4: Lender's Mortgage Insurance
If it's required, we'll apply for Lender's Mortgage Insurance. If you have a sizeable deposit, you may not need it. We'll let you know either way.
Stage 5: Unconditional approval
At this stage, once your details have all been verified, the valuation is satisfactory and mortgage insurance (if required) approved, we'll unconditionally approve your loan, which is a 100% guarantee that we'll be financing your home loan.
Stage 6: Funding
At this stage, your loan will be opened, and the arrangements to book settlement will be made with your conveyancer and settlement will take place at an agreed time.
MyState Bank Home Loan Products
Basic Variable Home Loan
Simple and to the point. Save money with a great low rate.
Interest rates4 from
6.14%p.a.
Comparison rates2 from
6.17%p.a.
Unlimited additional repayments
No interest offset facility
Free redraws
No ongoing or establishment fees
Deposit eligible for parental guarantee
Special Residential Home Loan
A 100% interest offset facility. Reduce the amount of interest you repay.
Interest rates4 from
6.24%p.a.
Comparison rates2 from
6.30%p.a.
Unlimited additional repayments
100% interest offset facility
Free redraws
No ongoing or early payout fees
Deposit eligible for parental guarantee
Fixed Rate Home Loan
Simple and to the point. Save money with a great low rate.
Interest rates1 from
6.44%p.a.
Comparison rates2 from
8.26%p.a.
Additional repayments of up to $10K per fixed year
No interest offset facility
No redraws
No ongoing fees
Deposit eligible for parental guarantee
Frequently Asked Questions
What will I need when applying for a home loan?
You need to be
At least 18 years old
An Australian citizen or permanent resident
Applying in your own name
Have a good credit rating
You will need to have
Two forms of ID (driver's licence, Australian passport or Medicare card)
Two payslips (if you have an employer)
Your most recent tax assessment (if you are self-employed)
How can I improve my chances of the loan being approved?
You can give yourself the best chance possible by:
Work out your borrowing capacity, what repayments can you afford? We will use a range of criteria to decide how much you are eligible to borrow, but you need to be comfortable that you can afford to repay the loan.
Establish a good banking history, keep your accounts in good order.
Keep your credit rating in good standing by staying on top of payments to avoid arrears, debts or missed payments.
Save money, demonstrating your ability to save regularly shows a history of managing money responsibly.
How do I apply for a home loan?