A little about us
At MyState we're one of Australia's fastest growing banks and a trusted wealth manager. We've been part of the local community since we started in Tasmania over a century ago. Now, we deliver national benefits to customers across Australia, with products for every stage of life.
We make managing your money easy, from your first savings account and buying a home, to planning for wills, estates and trusts.
When we say people first, we really mean it. And that means prioritising not only the experiences of our customers, but your experience too. Especially when it comes to your career. Our strategy is bold and brave, and we're growing fast. We're looking for daring thinkers and people who aren't afraid to try something new (even if that means failing and trying again). Could that be you?
To read our annual report, click here.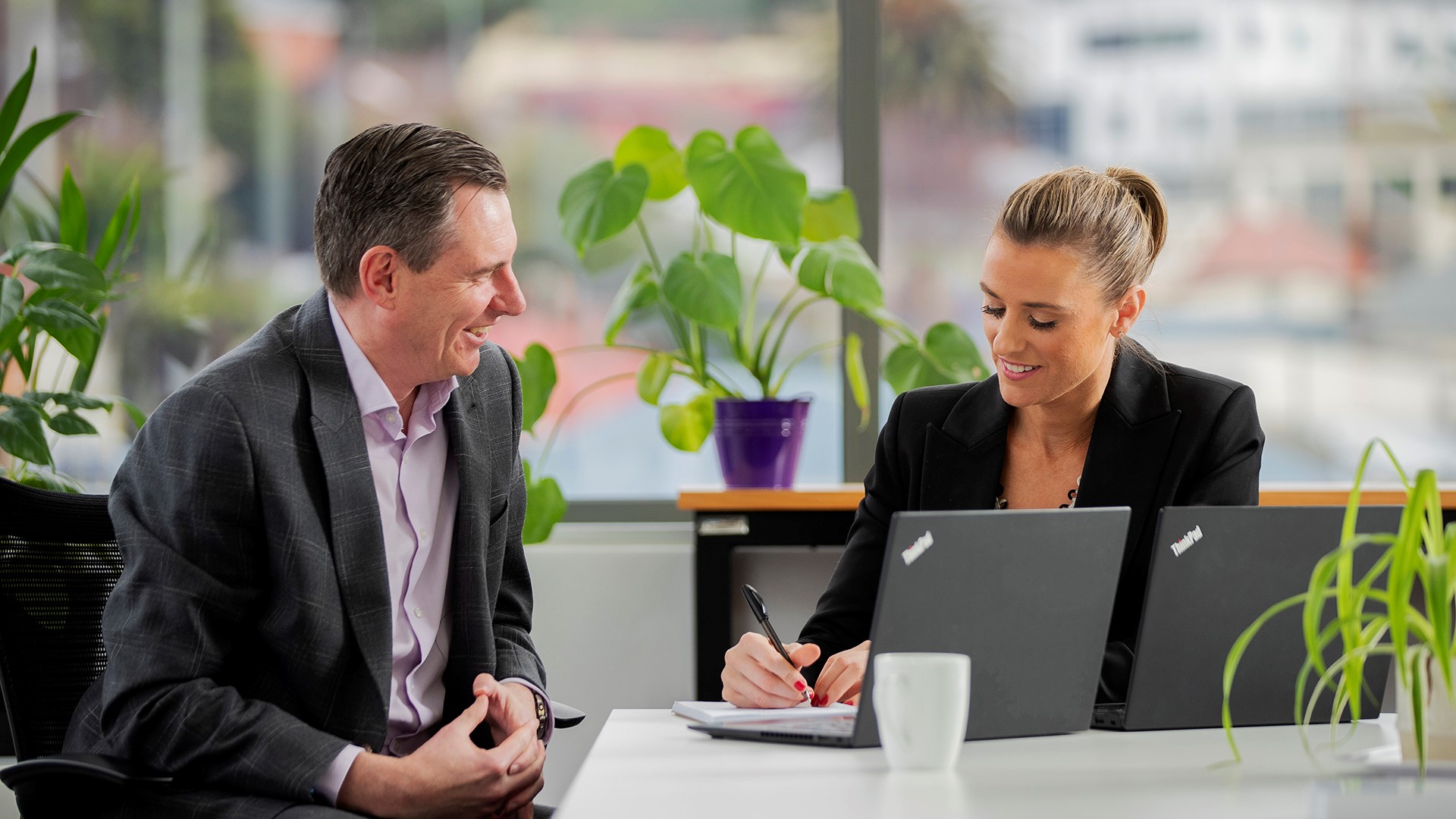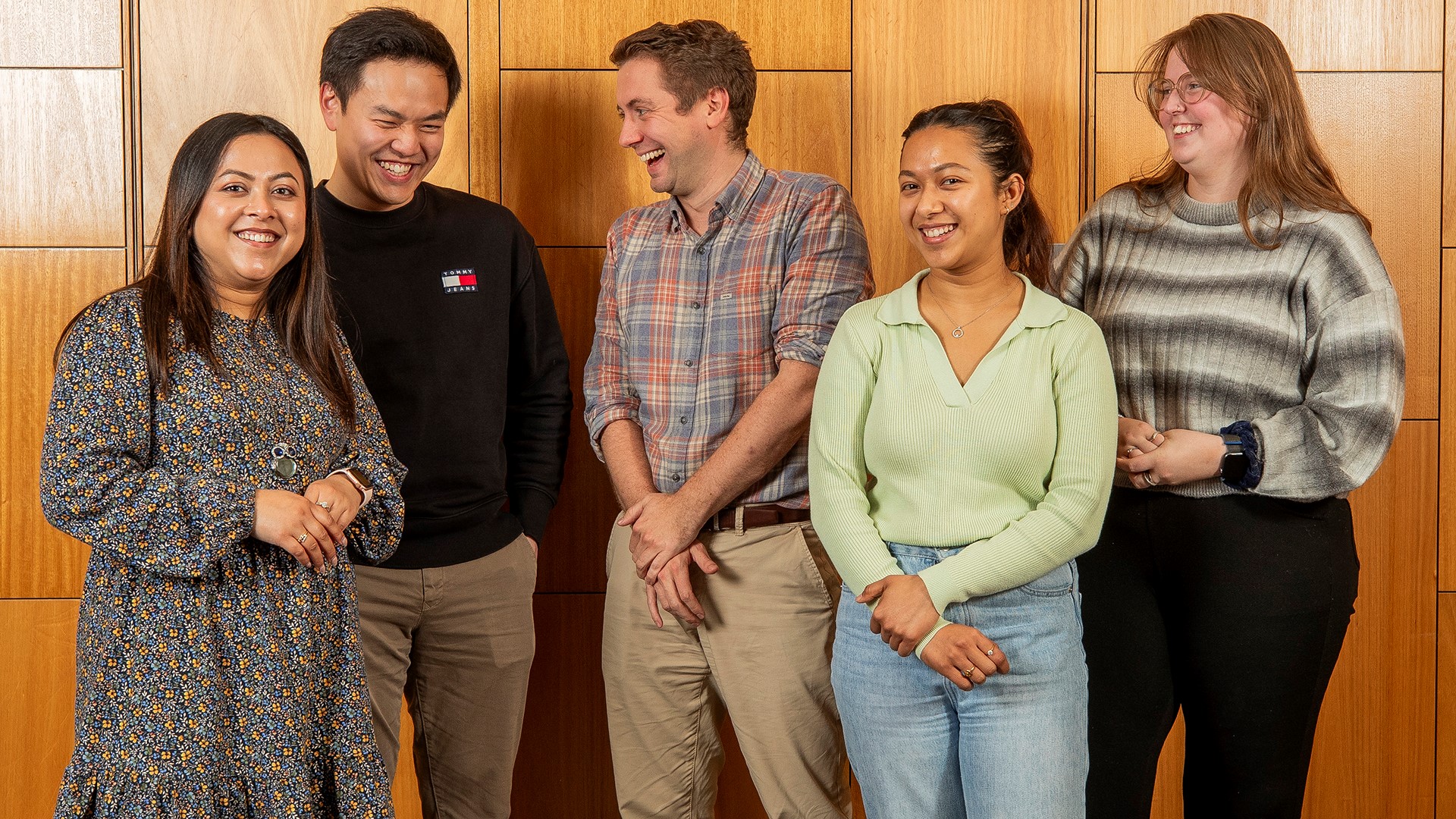 Why work for us?
We're building something special, and we need your help.
We're determined to do things in way they've never been done before, and make a real difference in the lives of our customers.
We know we're better when we're in this together and only win when our people, customers and community win too. We're always looking for opportunities to give back, and we're so proud to support and invest in incredible community projects through the MyState Foundation and meaningful local partnerships.
Our strategy is bold and brave, and we're growing really quickly. That means lots of failing, learning, and trying again. It takes energy and courage to chase the better every day. Does that sound like you?
We're small enough to care (and really mean it), but big enough to make an impact.
Here are the people we're looking for right now:
You'll see opportunities for MyState Bank and TPT Wealth here, but don't worry, you're still in the right place. MyState Bank and TPT Wealth are both wholly owned subsidiaries of MyState Limited, which means we're all part of the same family. We're both governed by the same values, and you'll find the same dedication to putting people first no matter which organisation you work for. You can find out more about TPT Wealth here.
More about working with MyState Bank
Check out our benefits
Flexible working
Many of our roles have flexible working arrangements, including working part-time or hybrid working arrangements – just ask and we'll let you know what's possible.
Extra leave options to eligible employees – including parental leave, additional purchased annual leave, carers leave, community service leave, compassionate leave and unpaid leave.
Financial wellbeing
Competitive pay - competitive salaries, superannuation and performance incentive options (eligible employees).
Banking and Wealth benefits – you'll be able to enjoy a range of competitive discounts on accounts, home loans and insurance products and much more Shares - under our Employee Share plan, you may be able to contribute your salary to buy $1000 worth of shares every year on a pre-tax basis.
Development & recognition
Leadership Program
Future capabilities program
Change – join our Change Management Community of Practice
Peer to Peer and Employee Masterclass Program.
Unlimited access to self paced learning via your own LinkedIn Learning Account.
Health & lifestyle
Domestic and family violence workplace support - we offer extensive assistance to our people affected by domestic and family violence, including special leave options and counselling services.
Employee Assistance Program - our counselling service is a professional and confidential, short-term counselling service for employees and their immediate family members, who may be facing personal, family or employment-related concerns. A manager hotline also provides advice to managers, team leaders and HR support.
Wellbeing – join our workplace, health and safety committee or wellbeing ambassador network.
Super on unpaid parental leave.
Community
Get involved – join one of our employee advocacy groups. Our Belong Committee; is our employee network for diversity and inclusion. We also have a workplace health and safety committee, wellness ambassadors, culture advocates and a change community of practice.
Workplace giving – support the Tasmanian Community through our workplace giving program and our volunteering program.
Check out all the great work we do through the MyState Foundation.
Our values
Create. Chase. Collaborate.
We call them the 3 Cs. But what exactly do they mean?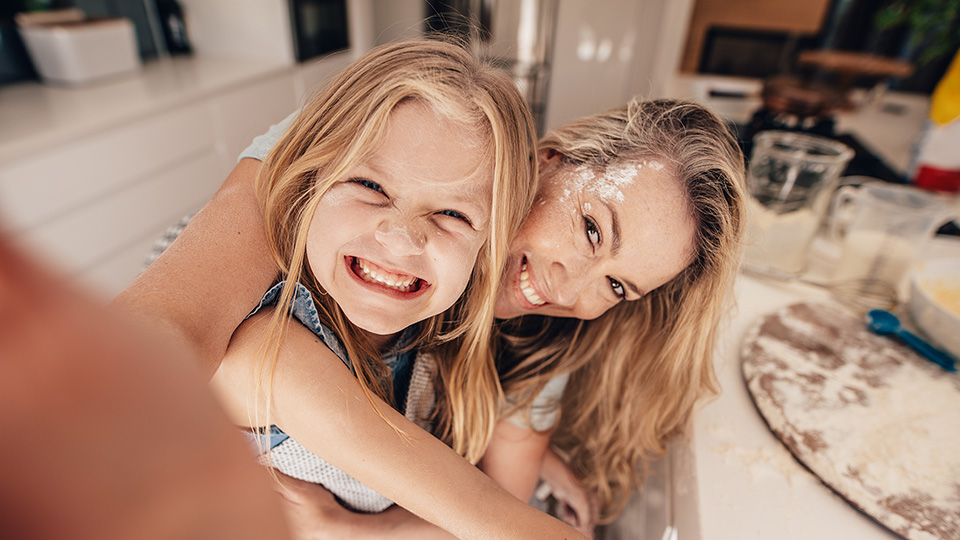 Create customer 'wow'
When we say we put people first, we really mean it. How can we create exceptional experiences for our customers every day? We listen, we make things clear and simple, and every interaction is human first, business second.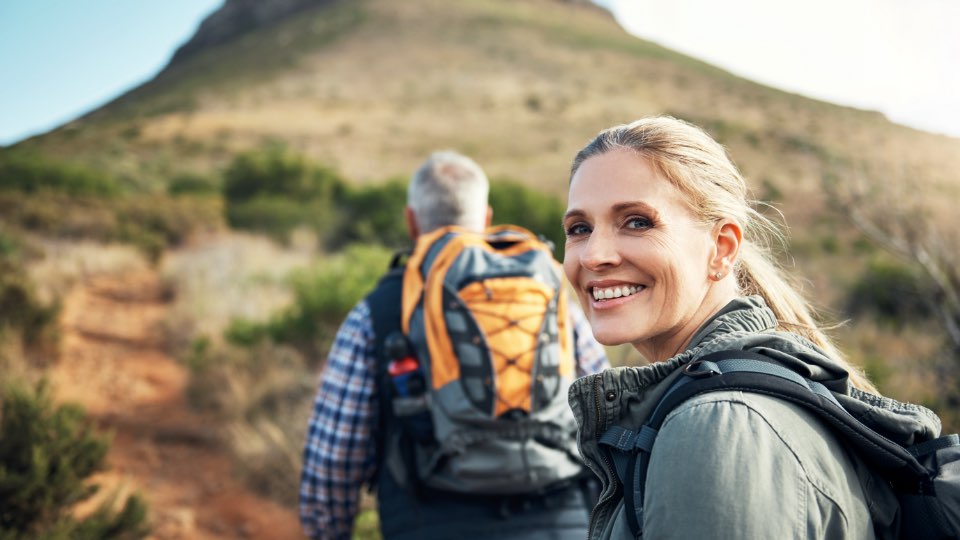 Chase the better
We're always seeking improvement. Striving, reaching. How can we do things better, faster, simpler and with more value? There are no wrong answers, only opportunities to learn.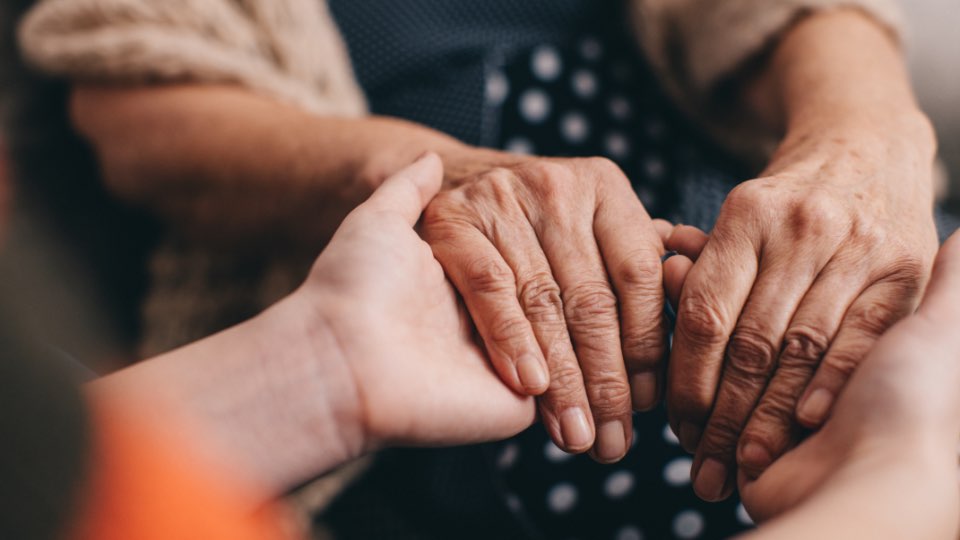 Collaborate to win
We're better when we're in this together. We care for each other, we share with each other and we cultivate community over competition. Many minds make great work.
Our purpose
A purpose is the north star of any organisation and in 2022 when our people told us our original purpose was no longer resonating, we knew something had to change. We're proud that our team created a new purpose from the ground up, capturing the ways we collaborate with each other, our customers, our shareholders and our community. We are together for the better.