Your award winning account for smart spending and saving
With no fees for everyday use, all the ways to pay, and access to innovative smart-spending technology, the Glide Transaction Account has all the features you're looking for, and plenty you didn't know you needed.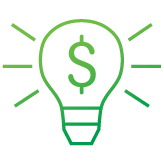 Spend smarter
Loaded with clever new banking tech that shows you where your money goes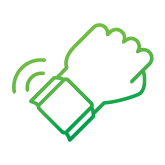 Pay your way
With ApplePay, Google Pay™, Samsung Pay and more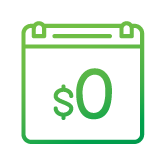 No monthly account fees
Or any fees for everyday use, for that matter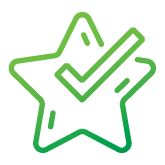 The experts agree
Awarded Canstar's Outstanding Value Transaction Account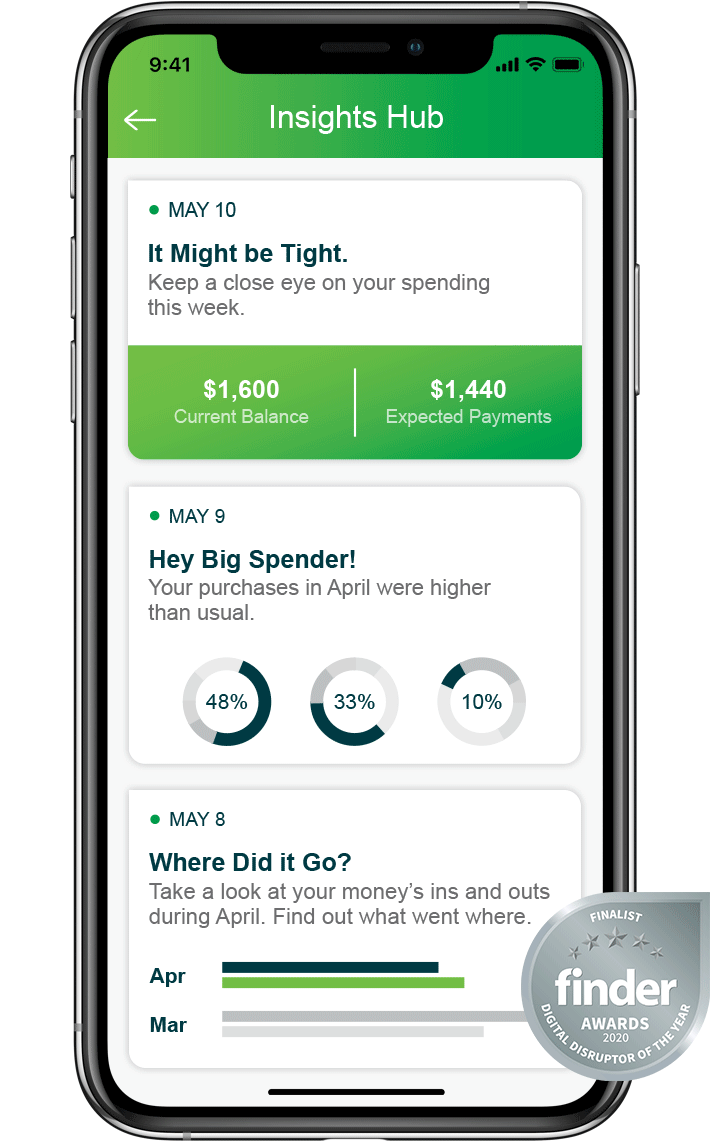 Learn more about your money just by logging in
Your new Glide Transaction Account now comes with ultra-smart spending tech, so you can access personalised insights about the way you spend in the same place you check your account balance.
Spend categorisation & monthly cashflow summaries
Direct debit and bill payment reminders
Low balance notifications when balance may not cover expected spending
Earn up to 1.20% p.a. variable interest
Pair your Glide Transaction Account with a Bonus Saver Account and earn up to 1.20% pa variable interest on balances up to $250,000 to really boost your savings. Here's how: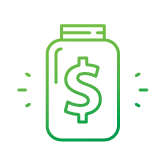 3. Make 5+ settled Visa Debit transactions each month
Everyday spending just became everyday saving
Activate Auto-Savings on your Glide Transaction Account, and you can choose to automatically move money across to your savings when you've got a little extra to squirrel away. It's like putting your savings on autopilot, so you can sit back, relax and watch your bank balance grow.
No fees for everyday use
You shouldn't have to pay to use an everyday account every day, so with the Glide Transaction Account, you don't. No monthly account keeping fees, no everyday transaction fees, and no fees for ATM withdrawals. As it should be.
Fees for everyday use
ATM withdrawalsA fee may be charged by the operator of the ATM
$0
Direct Debit transactions
$0
Internet Banking transfers
$0
Other fees
Deposits via Bank@Post™
$0
Withdrawals via Bank@Post™
$3
Foreign currency conversionPercentage of the transaction amount
3%
Overdrawn accounts & rejected transactions
$15
Rejected transfers to external accounts
$16.50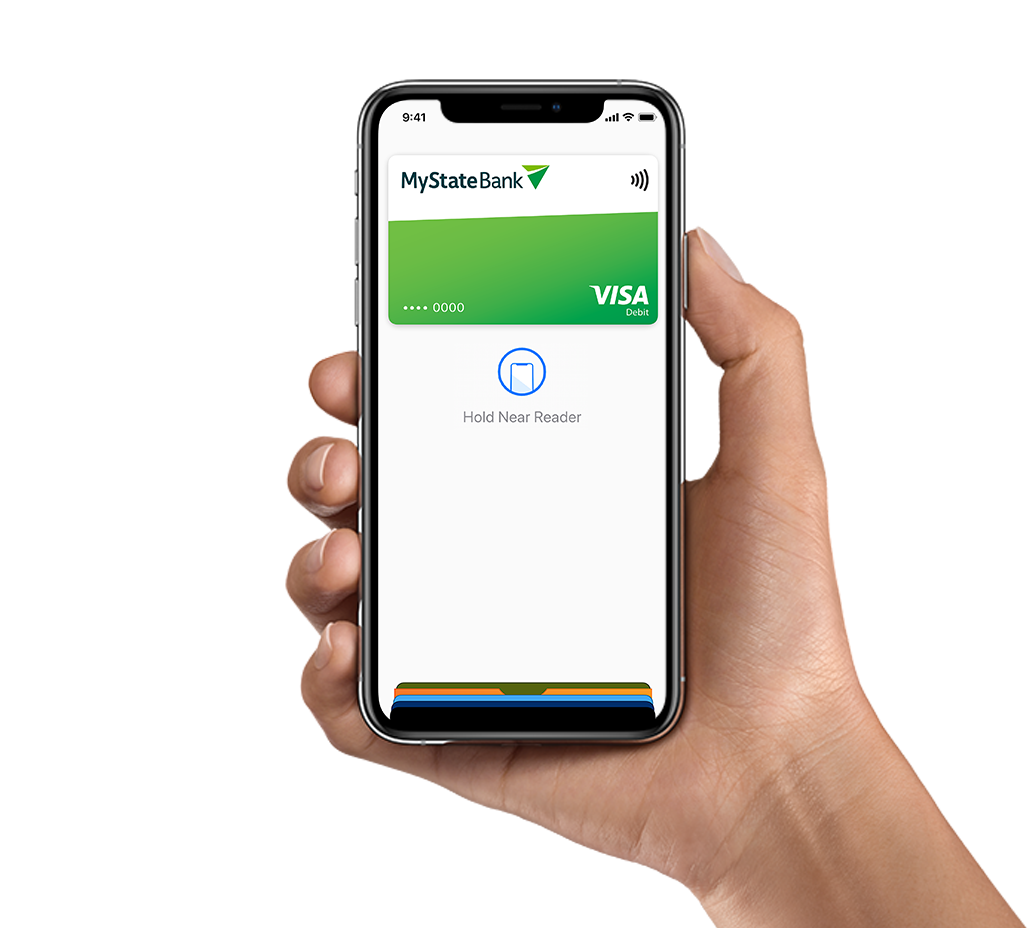 Open account in
under 5 minutes
Apply online
You will need two forms of ID and about 5 mins
Receive your email
This will have your Customer Number and an SMS with a temporary password
Login
You can then login to the MyState Bank App or Internet Banking
Ready to use
Your VISA Debit Card will arrive shortly, ready to be activated online and added to your digital wallet
We're here to help
With over 60 years experience our local staff can help you find what you're looking for.
Apple Pay is a trademark of Apple Inc., registered in the U.S. and other countries. Google Pay is a trademark of Google LLC. Samsung Pay is a trademark or registered trademark of Samsung Electronics Co., Ltd. Fitbit and the Fitbit logo are trademarks or registered trademarks of Fitbit, Inc. in the U.S. and other countries. Garmin Pay is a trademark of Garmin Ltd. or its subsidiaries.