We support local events that are good for the community and the economy.
We live in a vibrant state, where dedicated, talented people in the community achieve great things every day. We're privileged to support and encourage them through our many community projects and initiatives.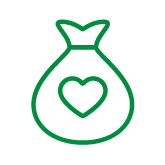 MyState Foundation
The MyState Foundation supports young Tasmanians to realise their potential and live their lives to the full.
Learn more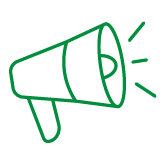 MyState Student Film Festival
Since 2002, the MyState Student Film Festival has been giving Tasmanian students the chance to make it on the big screen.
Learn more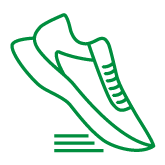 Football Tasmania
We've partnered with Football Tasmania to help get community sport back up and running in Tasmania.
Learn more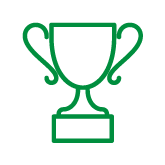 Tasmania JackJumpers
We're the official partner of Jack the Jumper, Tasmania's favourite mascot!
Learn more