At MyState Bank, we believe in community, integrity, good sportsmanship and creating a diverse and inclusive workplace . We champion these values at every opportunity; in the ways we interact with our customers, our communities and within our own teams.
That's why we're so proud to have extended our partnership with Football Tasmania for another year, supporting the MyState Bank Women's Super League and MyState Bank Future Leaders Program.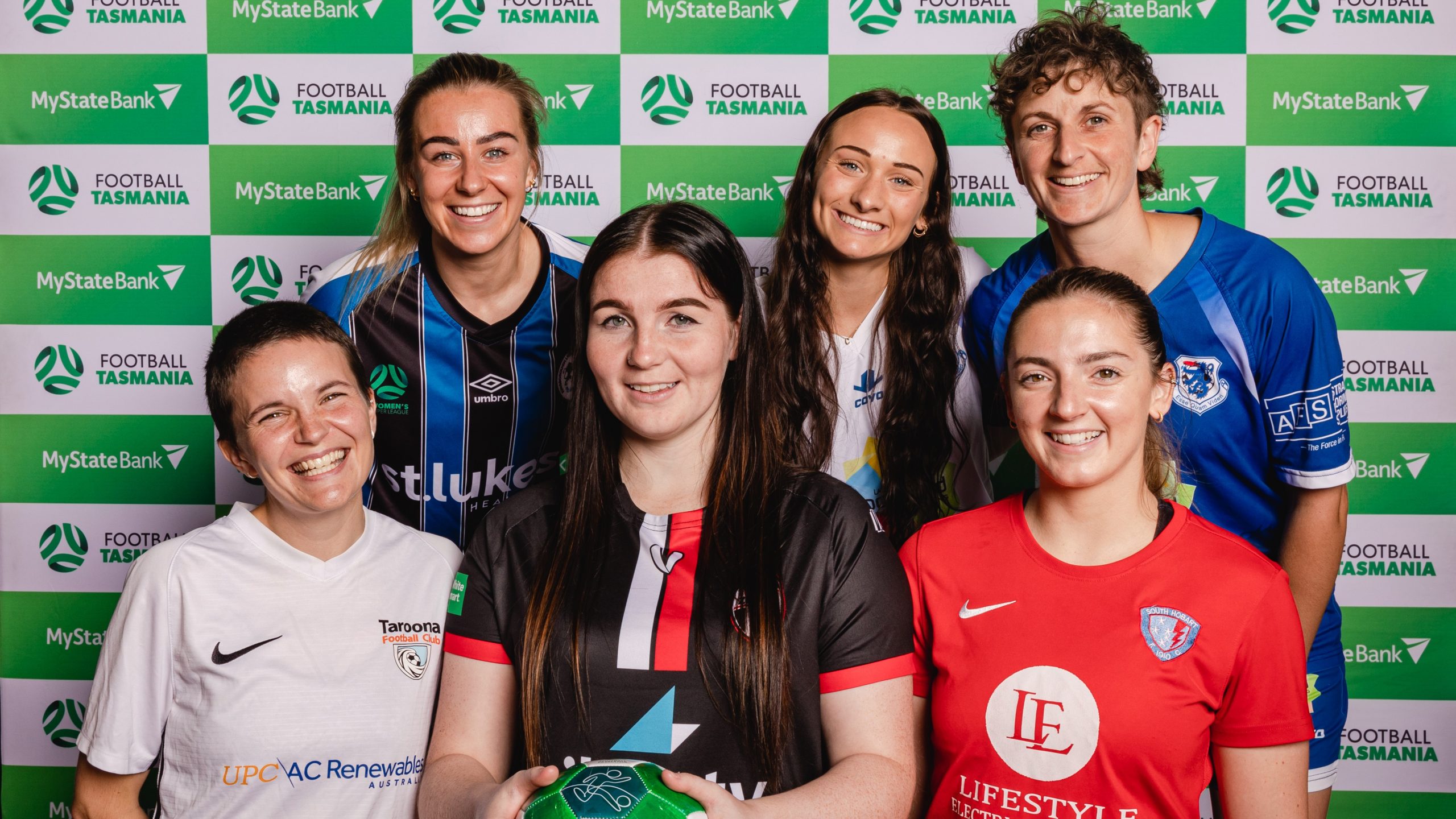 2023 MyState Bank Women's Super League
The MyState Bank WSL features six teams across the State in 2023 – Devonport City Strikers, Launceston United, South Hobart, Clarence Zebras, Kingborough Lions and Taroona.
MyState Bank CEO and General Manager Brett Morgan said MyState Bank was proud to again be the headline sponsor.
"MyState Bank has supported the Women's Super League for two seasons, and we're very proud to again support the league in 2023," he said.
"The game is growing and growing in popularity in Tasmania, with a more than six per cent jump in female participation in the past year, and we want to encourage even more women and girls to play.
"We share in Football Australia and Football Tasmania's goal of 50:50 gender participation by 2027, because as a Tasmanian-based bank we've set and met our target of 50 per cent representation of women in leadership roles."
To keep up to date with the latest news visit the MyState Bank WSL Hub
MyState Bank Future Leaders Program
Commencing in May 2023, The MyState Bank Future Leaders Program aims to build the next generation of leaders on and off the field, with a focus on
boosting women in leadership.
The Program will run for 11 months and include modules delivered by experts across a number of fields focusing on leadership qualities.
Football Tasmania CEO Matt Bulkeley said, "One of the key commitments to the football community in Tasmania through Football Australia's Legacy '23 program is investment in future leaders.
"This course is designed to support and develop those who currently hold or are seeking leadership opportunities in our great sport."
MyState Bank CEO and General Manager Brett Morgan said the Future Leaders program was the first of its kind in Tasmanian football.
"Leadership can change the game whether you're on the field, off the field, in a boardroom, classroom or workplace. Ensuring we have gender diversity in those leadership roles is critical and that's why the inaugural Future Leaders program is so important."
Expressions of interest are now open and encourages applicants across all areas of the football community to apply.