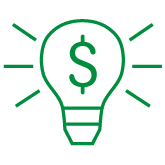 Smart loans, even smarter rates
By taking the time to get to know you Plenti are able to offer you a personalised interest rate.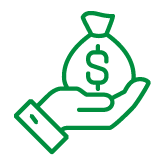 Your loan, your way
There's no one-size-fits-all when it comes to personal loans. That's why Plenti built their products to be flexible to your needs.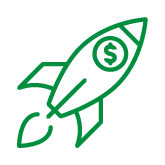 Turn around is fast, really fast.
Get your rate in 1 minute and your funds 24 hours from approval.
Visit plenti.com.au to apply
Credit subject to lender approval, fees and charges may apply. Plenti RE Limited ABN 57 166 646 635 Australian Credit Licence number 449176.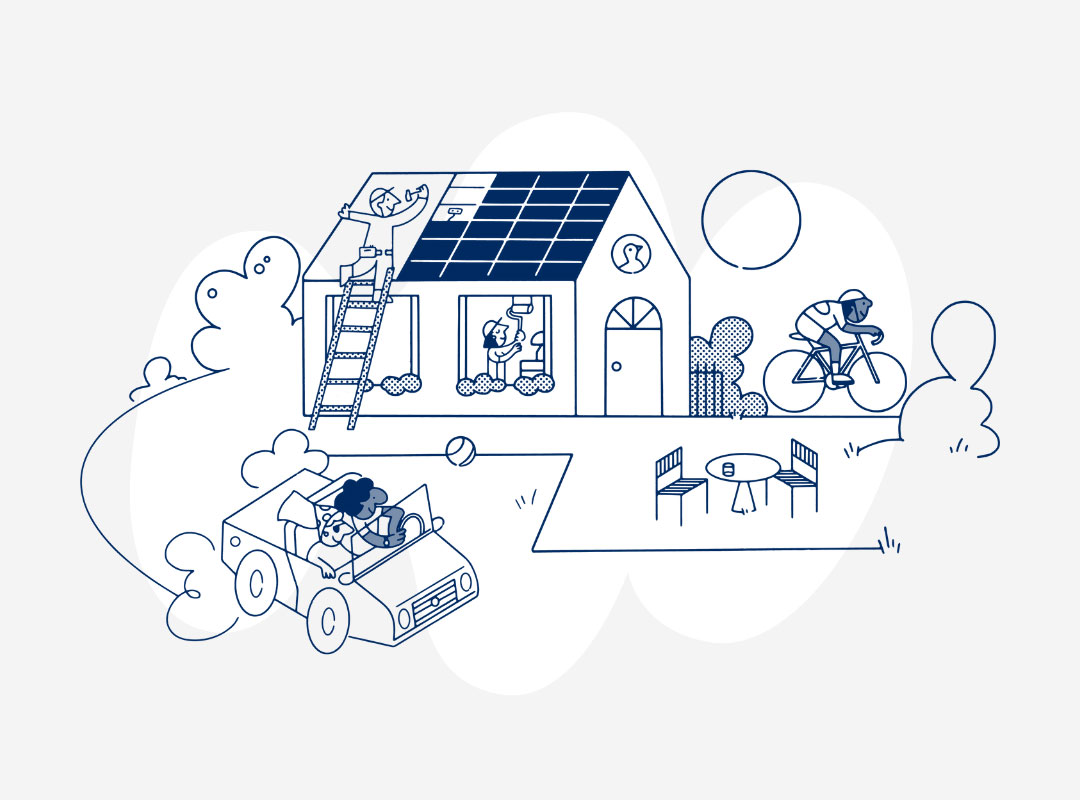 Get your personalised Plenti rate in 1 min
And complete your Plenti personal loan application with just a tap or a click in under 10 minutes.
Once approved and accepted Plenti will transfer your funds within 24 hours of approval.
Frequently asked questions
I have a MyState Bank personal loan?
We will continue to support your personal loan. Please contact us via phone, email or drop into a branch if you have any questions. The exception will be if you are seeking to increase your personal loan or extend your loan term, we will not be able to assist and recommend you contact Plenti.
How is Privacy and Information security handled?
As part of the relationship between MyState and Plenti no customer or account information will be passed between the two companies.
MyState Bank Limited (MyState Bank) ABN 89 067 729 195 AFSL and Australian Credit Licence number 240896 acts under a referral agreement with Plenti RE Limited ABN 57 166 646 635 Australian Credit Licence number 449176, trading as Plenti and has no involvement in the loan application or ongoing loan administration. MyState may receive a commission if you enter into a personal loan facilitated by Plenti.