Mission, Vision & Purpose
Mission: Provide young Tasmanians with greater opportunities;
Vision: To make a genuine difference to young Tasmanians; and
Purpose: To help young Tasmanians reach their full potential.
When your life's still under construction, the right tools can really help you build a bright future. That's why the MyState Foundation has been proudly supporting programs and organisations that help young Tasmanians reach their full potential for 20 years.
We support local events that are good for the community and the economy.
We live in a vibrant state, where dedicated, talented people in the community achieve great things every day. We're privileged to support and encourage them through our many community projects and initiatives.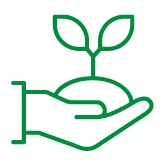 We're here for good
The MyState Foundation has been helping to educate, nurture and support the young people of Tasmania since 2001.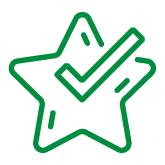 We're giving back
We have awarded over $2.5 million in grants to over 140 not-for-profit organisations, supporting over 300 initiatives.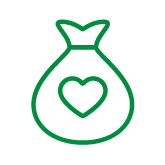 We're for you
We help young people access opportunities they might not otherwise have access to by supporting a range of charitable programs and activities
How to apply for a foundation grant
If you're part of a not-for-profit organisation engaged in education or developmental projects for young people in Tasmania, then we'd love to hear from you. All you need is a current Deductible Gift Recipient (DGR) status to be eligible.