The
human

way to bank

We exist to help people achieve their dreams, both big and small - and we just happen to be a bank. Our customers are human and that's how we treat them, which is why the way we do things are designed to be just that.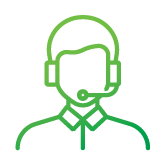 We answer your call
Talking to a human is back in vogue (it never wasn't if you ask us) and you'll always chat to someone from our customer care team right here in Australia.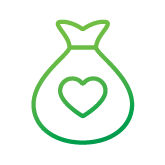 We do things properly
We care about what you need, not about your bank balance, so you won't find us trying to sell you products that serve us more than they serve you.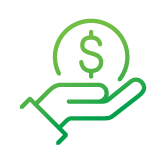 Get what you expect
We're transparent about fees, so you'll always be able to access your money in the ways that suit you, without unexpected costs.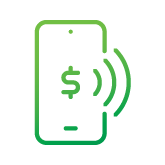 More ways to bank
We think your bank should fit in with your life, not the other way around, so we're always striving to make banking simpler, easier and better.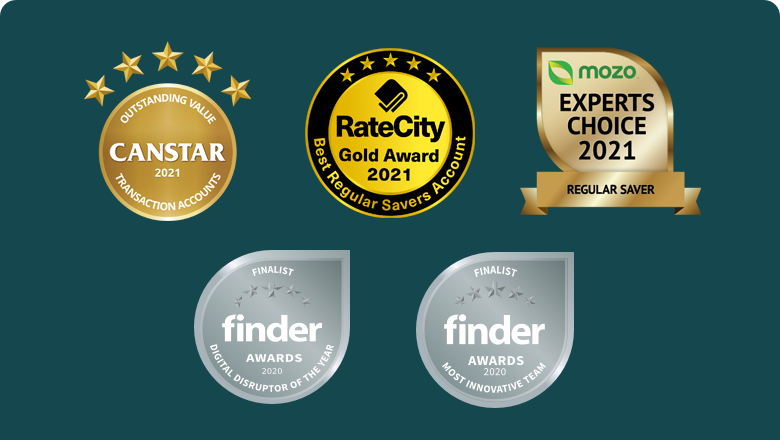 Award winning
---
Rated 5-stars by Canstar
RateCity Gold Award
Mozo Experts Choice Award
Digital Disruptor of the Year Finalist
Most Innovative Team Finalist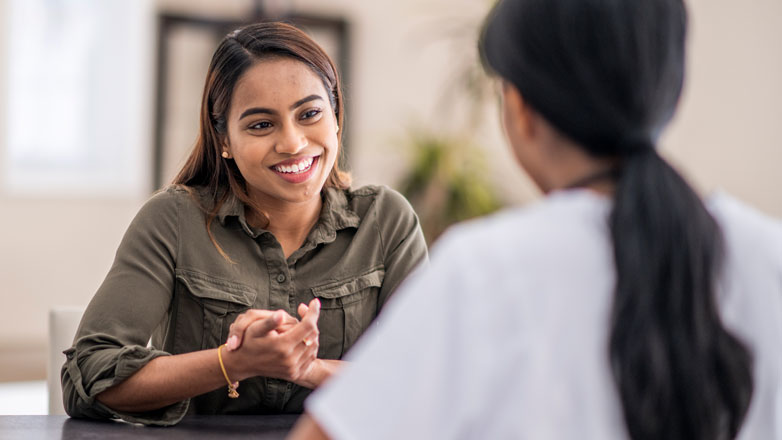 We love helping people
---
We're proud to help over 135,000 customers make banking simpler, and we keep over $3.9 billion of their deposits safe.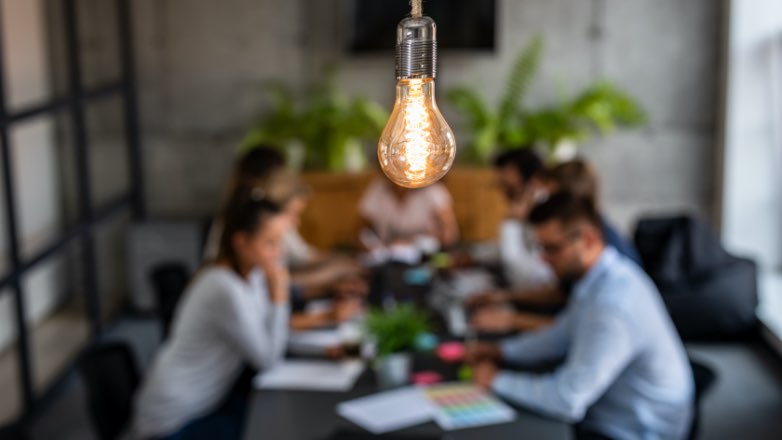 Integrity, innovation and courage
---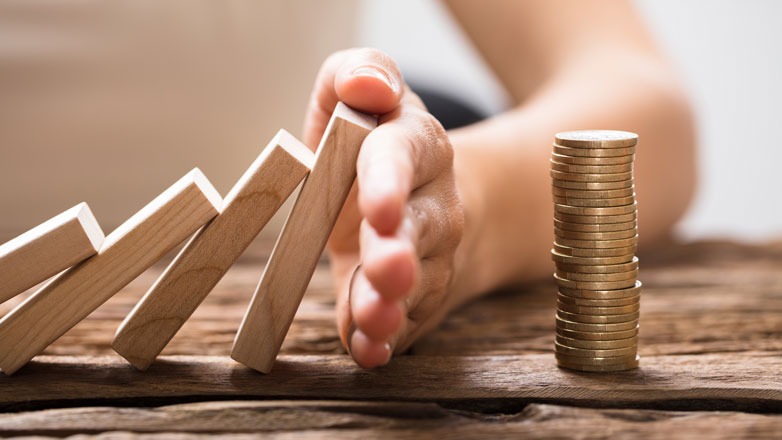 Government Guarantee
---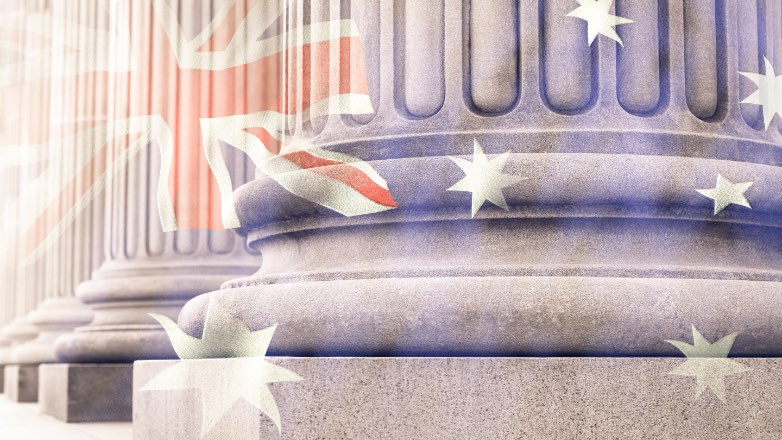 Bound by the Code
---
We follow all the industry standards set out by the Banking Code of Practice, and we were one of the first banks to do so.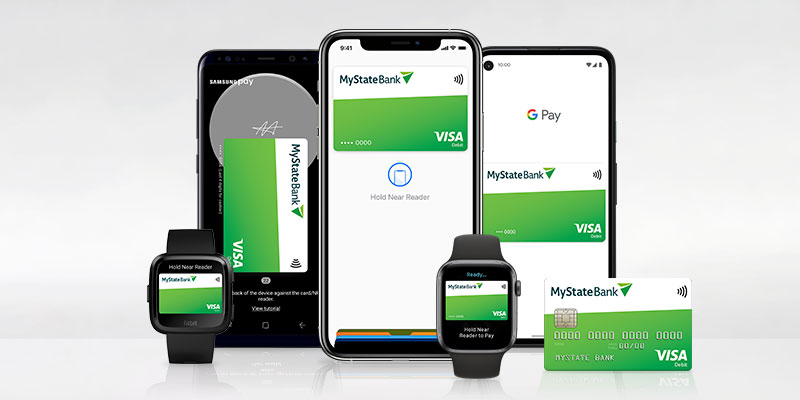 Glide Transaction Account
---
No monthly account fees and no minimum deposits
Pay any way you like
Award winning everyday account
Learn more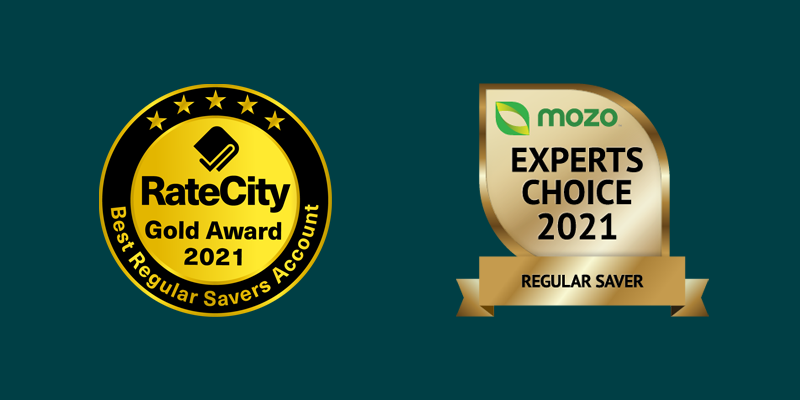 Bonus Saver Account
---
Get rewarded with higher interest rates to reach your goals faster.
Bonus interest when eligibility criteria met
Freedom to withdraw anytime
No monthly account fees
Learn more
We're here to help
With over 60 years experience our local staff can help you find what you're looking for