Why Access Assist?
Our Access Assist Account is an everyday 'at-call' account that has no Monthly Account Fee and unlimited transactions while also offering a great interest rate1. Designed as a transaction fee-free account for customers who are aged 55 years of age or older. This is a great way to transact fee-free and a secure way to earn interest on your savings at the same time.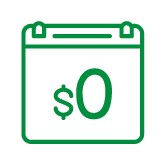 Reduced fees
And no monthly account fee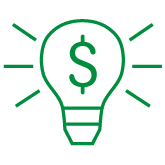 Spend smarter
Loaded with clever new banking tech that shows you where your money goes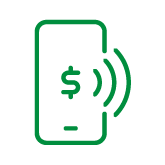 Pay your way
With ApplePay, Google Pay™, Samsung Pay and more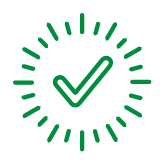 No ATM fees
When using one of 10,000 major bank ATMs in Australia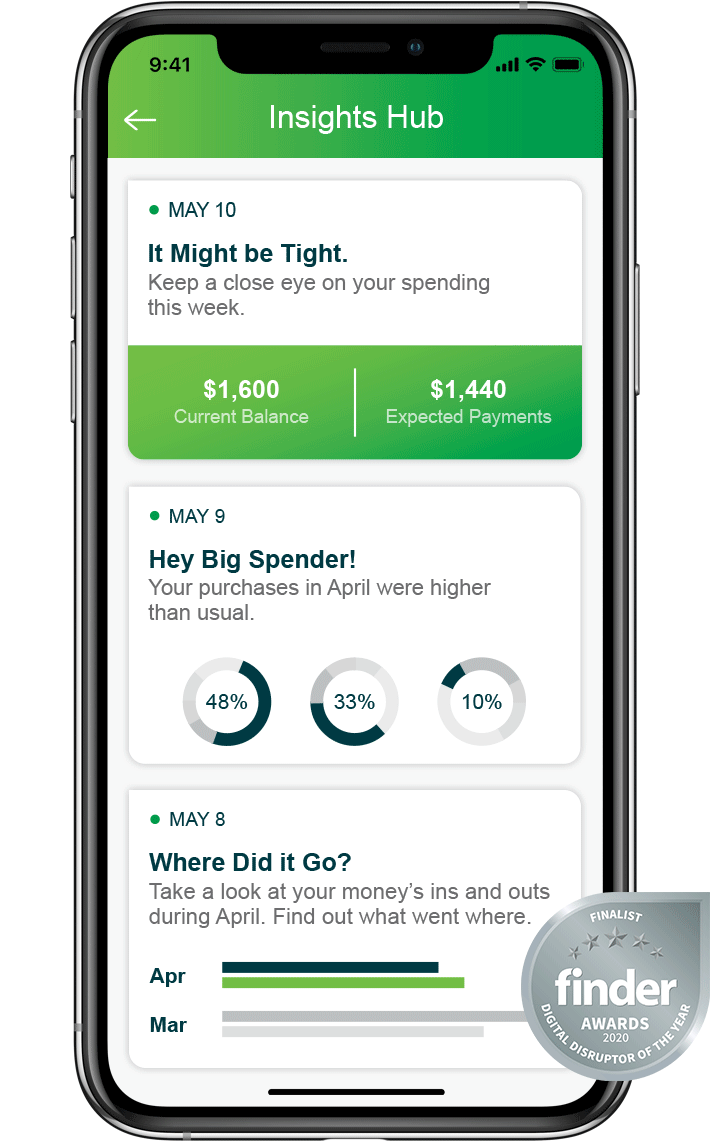 Learn more about your money just by logging in
Spend categorisation & monthly cashflow summaries
Direct debit and bill payment reminders
Low balance notifications when balance may not cover expected spending
Access Assist Account Interest Rates
| Balance | Interest rate per annum |
| --- | --- |
| $0 - $1,999 | 0.00%* |
| $2,000 - $46,599 | 0.65%** |
| $46,600+ | 1.00%*** |
* Rate applies to the full balance up to $1,999
** Rate applies to the portion of the balance between $2,000 and $46,599 only
*** Rate applies to the portion of the balance above $46,600 only
Read all our Interest Rates for Personal Deposit Accounts
What fees are associated with an Access Assist Account?
Fees for everyday use
ATM withdrawalsA fee may be charged by the operator of the ATM
$0
Direct Debit transactions
$0
Internet Banking transfers
$0
Other fees
Deposits via Bank@Post™
$0
Withdrawals via Bank@Post™
$3
Foreign currency conversionPercentage of the transaction amount
3%
Overdrawn accounts & rejected transactions
$5
Cheque dishonour (a cheque written by you)
$30
Rejected transfers to external accounts
$0
1 It is important to note that the interest rate that is paid on this account is not the same as or aligned to the Australian Government Deeming Rate.
Apple Pay is a trademark of Apple Inc., registered in the U.S. and other countries. Google Pay is a trademark of Google LLC. Samsung Pay is a trademark or registered trademark of Samsung Electronics Co., Ltd. Fitbit and the Fitbit logo are trademarks or registered trademarks of Fitbit, Inc. in the U.S. and other countries. Garmin Pay is a trademark of Garmin Ltd. or its subsidiaries.