At MyState, we're green by logo, and we're working to be green by nature too.
We're a Tasmanian born and based bank, and there is nowhere in this big country of ours that has better environmental cred than our home state.
In fact, Tassie is one of the first places in the world to be carbon negative and has the most ambitious legislated emissions reduction target in Australia.
We're pretty proud of this, and it's inspiring us to do more too.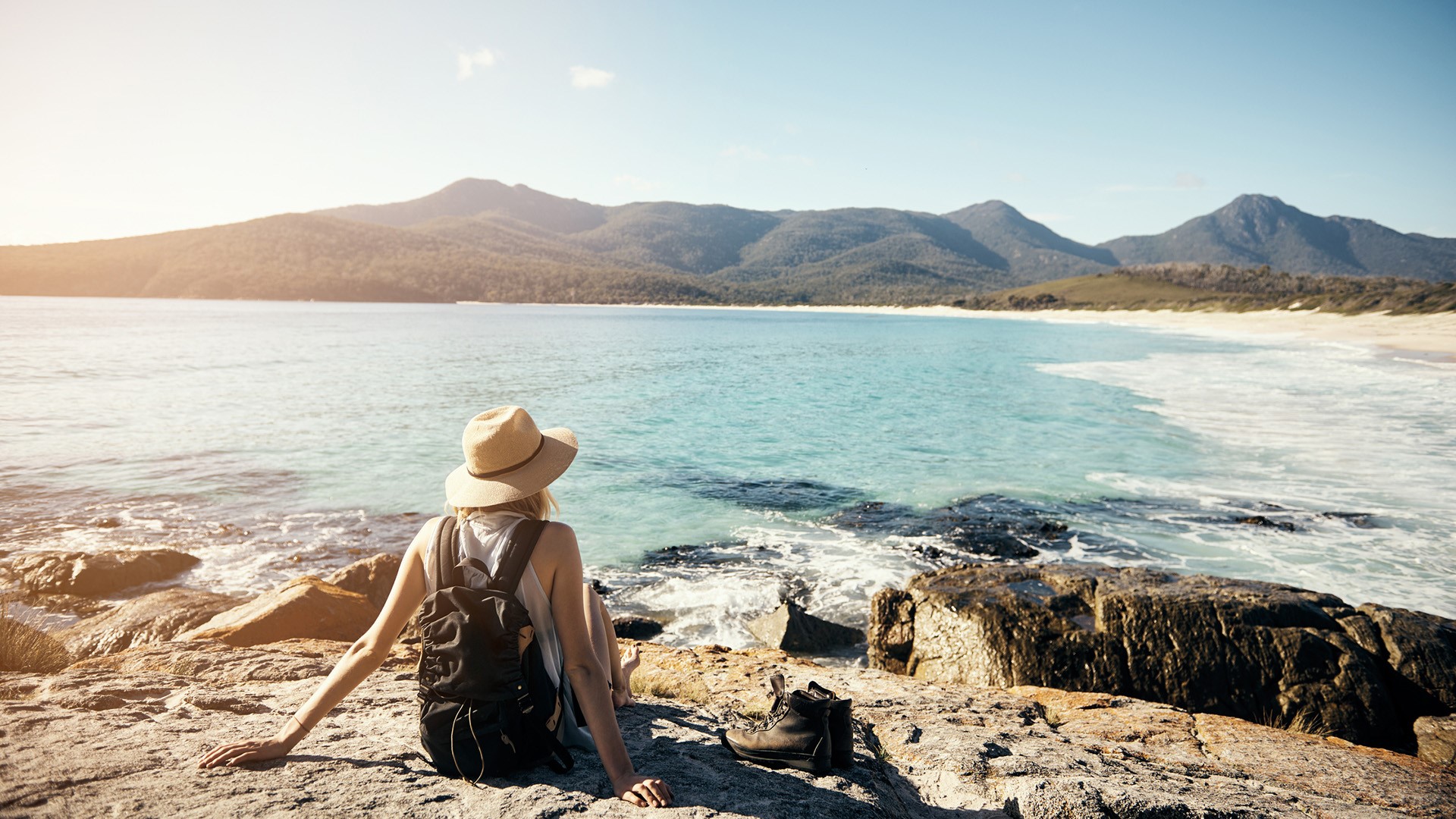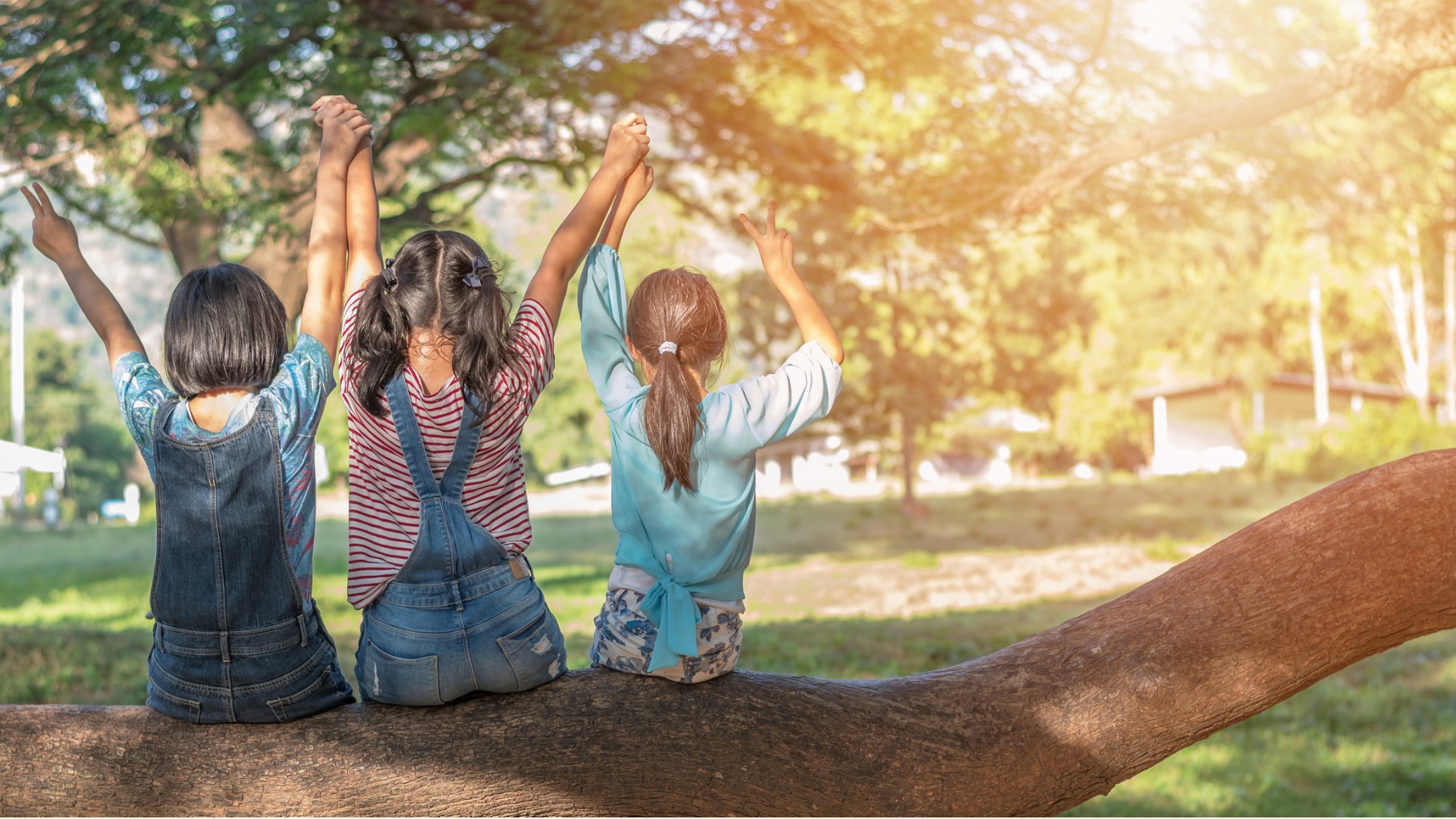 We've got lots to do, but already we've made a great start:
We've taken a stand – we don't and won't lend to mining companies and fossil fuel projects.
We're looking at the small things – 17 of our 18 vehicles are hybrids, 99 per cent of the energy we use in our Tasmanian HQ is renewable, and we're helping more and more customers move to online statements.
We're looking at the big things too – work is well underway to measure our carbon emissions both what we generate and what our customer loans generate too, before we get onto the task of reducing those emissions.
Why do we want to do this, you might be thinking?
Well, that's easy – we reckon we live in the greatest place on earth, and we want to keep it that way. We all have a role to play when it comes to the environment, even banks! For us, it's just a part of being the human way to bank.