Choose from a range of digital banking options that support the way you like to bank, wherever you are.
From banking easily on the go with the MyState Bank App, or at home through Internet Banking, to making faster payments with Mobile Wallets or PayID, there are more ways than ever to access your money. Keeping your bank accounts safe is our key priority, so you can be confident banking with us any way you choose.
Other ways to access your money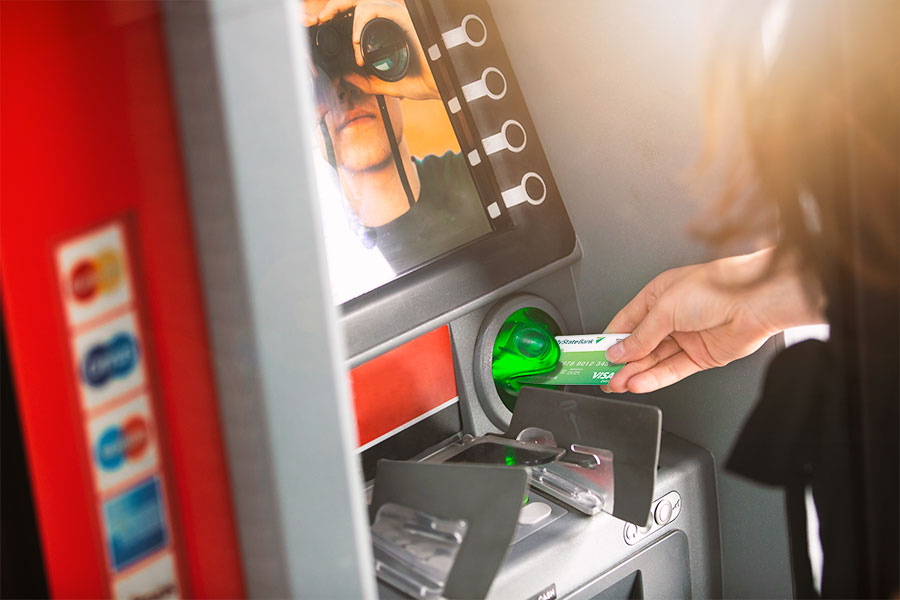 ATMs
Access major bank ATMs Australia-wide fee-free for convenient access to your cash.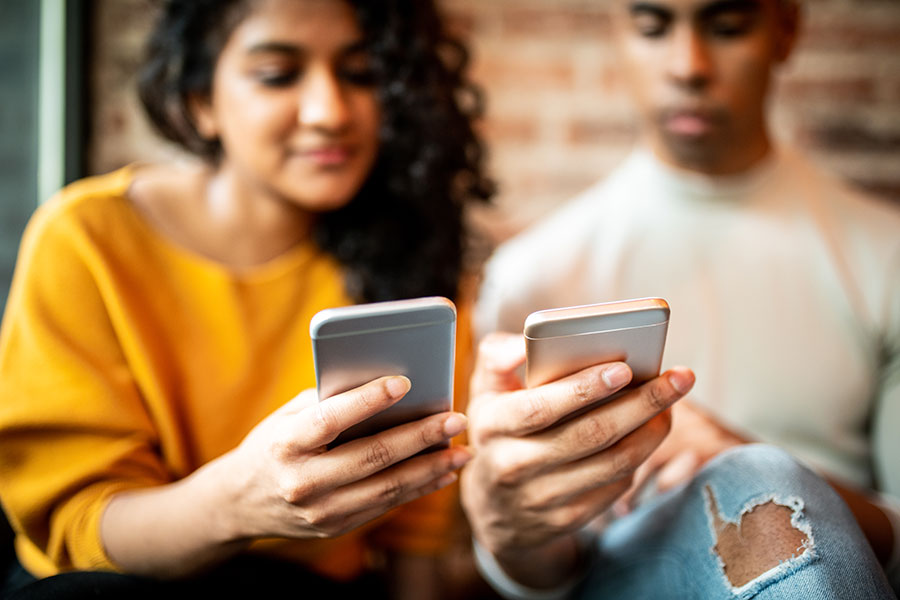 PayID
Create a PayID, with your mobile number or email address to make and receive payments instead of a BSB and Account number.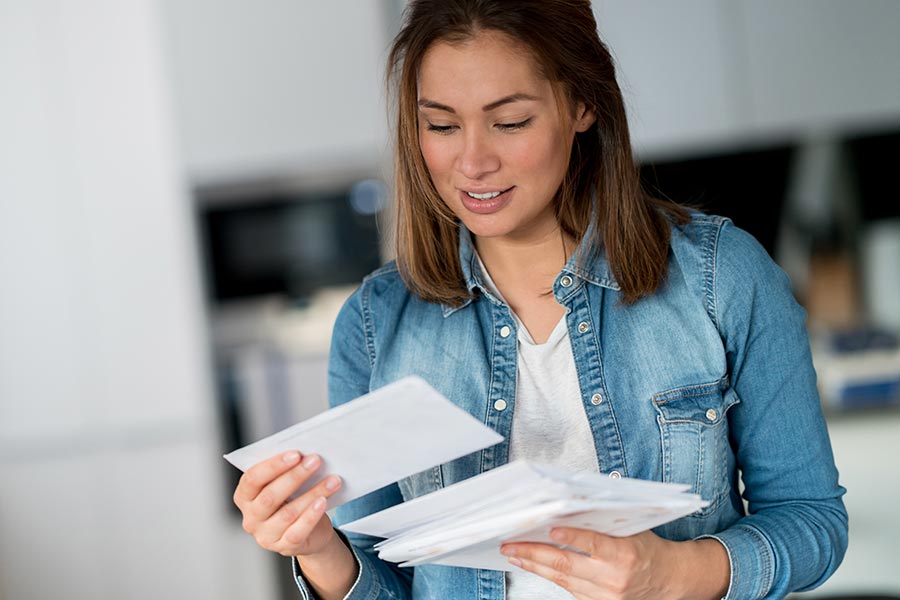 Bank where you Post
Withdraw money, make deposits and drop the mail off at once! Just look for the Bank@Post symbol for participating outlets next time you visit Australia Post.

Bank Online Securely
Helpful tips to keep your internet devices secure while using internet banking. [ + ]
Protect your Identity
Protect your personal information, learn about online security and take steps to safeguard your information. [ + ]
Shop Online Safely
It is important to be aware of the risks of shopping online and take steps to safeguard your personal and financial information. [ + ]
Smartphone Security
Follow our simple smartphone security tips to help keep unauthorised persons from easily accessing your personal information. [ + ]
Wise up to Scams
Learn how to identify a scam or a fraud, ways you can protect yourself online and what actions to take if you think you've been targeted by a scam or fraud. [ + ]
Travel Tips
It's easy to get swept away by the excitement of going on holiday, but before you jet off read our top travelling tips. [ + ]
We're here to help
With over 50 years experience our local, friendly staff can help you find what you're looking for.
---
Bank@PostTM and its device mark are trademarks (registered or otherwise) of the Australian Postal Corporation ABN 28 864 970 579. All rights reserved.