Who to turn to when you need more help
There are lots of community services and organisations who specialise in providing support and guidance for people experiencing unexpected and challenging life events. There is always someone available to listen, and there are lots of other ways we can support you too.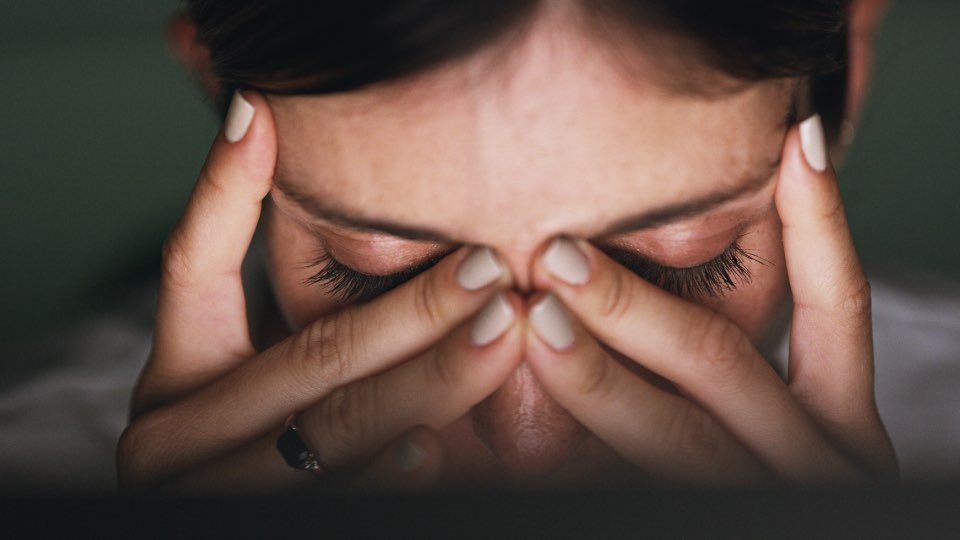 Financial hardship assistance
If you're worried about your financial position or your ability to meet your loan repayments, the financial hardships team are here to help. You can contact the team directly on 138 001 or via email at hardship@mystate.com.au. You can also read more on our hardship page and find out all the options available to you.
Accessibility
It's really important to us that everyone is able to access our website and resources as easily as possible. Here are the things we're doing to make our services as accessible and inclusive as possible.
If you're not a confident English speaker
- you can call our Customer Care team who can help you with Translator Interpreter Services (TIS).
If you have trouble hearing
- our Customer Care team are happy to interact with you via the National Relay Service.
If you have trouble seeing
- our website can be accessed and navigated through a screen reader.