Get the best of
both worlds
Head & heart
Life is a seesaw between bills and dreams. Sometimes we let numbers make the decisions. Other times we let our feelings take control. Too much of one and it puts the other out of balance. It's better when numbers and feelings work together.

Our products and services are designed to be the perfect blend of these two worlds. They help manage your money, your way – whether that be with the need for rational bill paying and other necessities or the wonderful emotional purchases like those new kicks.
A little
about us
For the past 62 years, we've been making banking more human.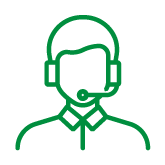 Bright & friendly
Jump on the phone to speak with our lovely & understanding team right here in Australia.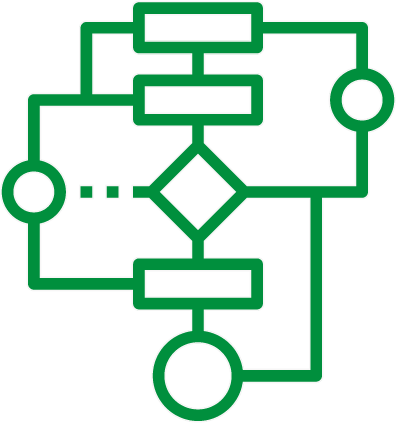 Algorithms & your rhythm
We use smart tech in our banking accounts to give you personalised insights into your money.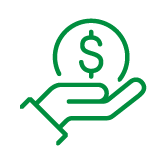 Clear & simple
No one likes nasty surprises. We're totally transparent about our fees.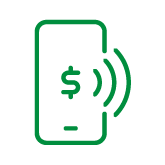 Tech & flex
Banking should flex around you, not the other way around. That's why we're always finding new ways to pay.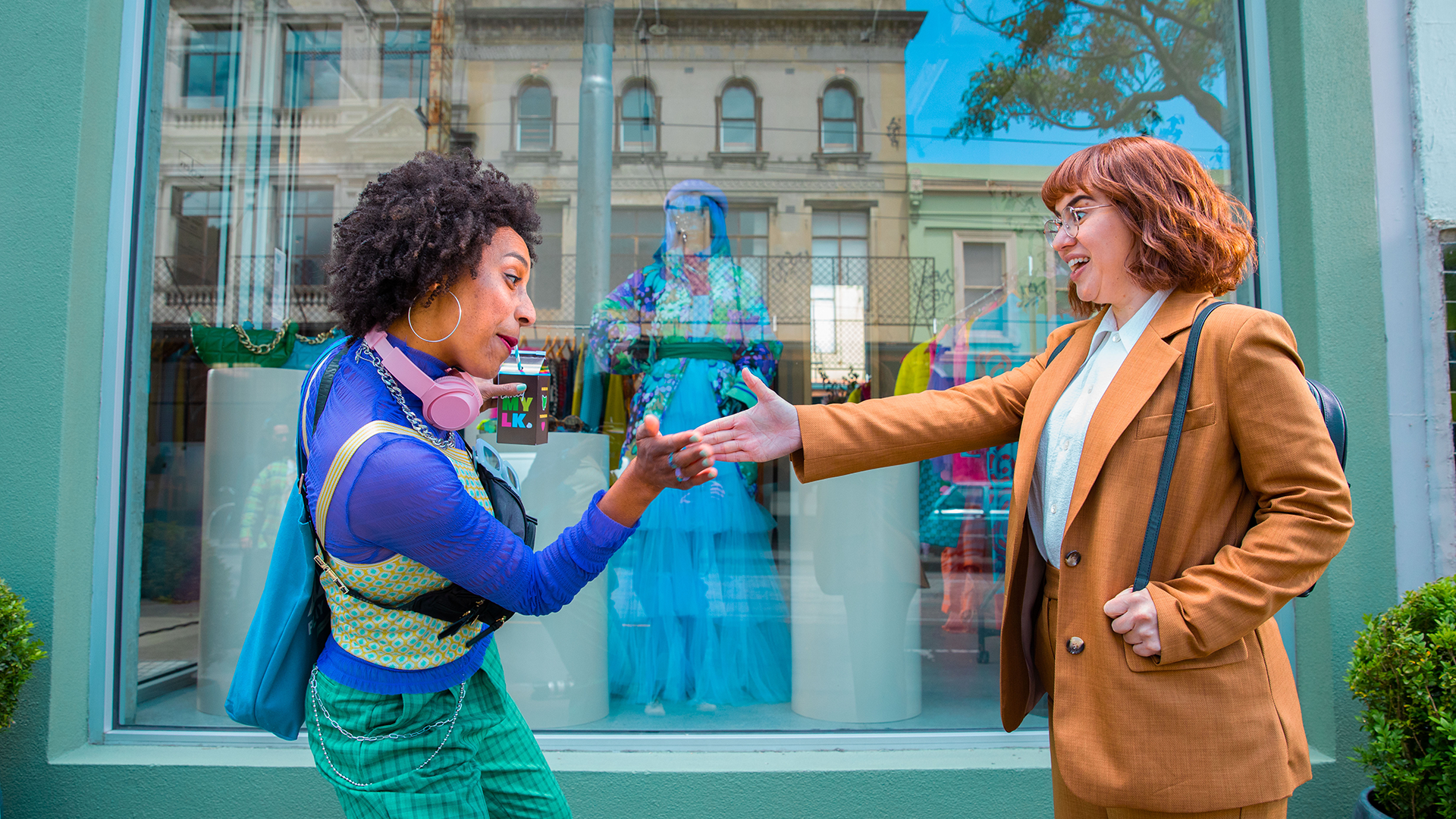 Meet Numbers & Feelings
Sophie is better known as Numbers, because she's as left brainy as they come. Her analytical mind is worn with pride. A born budgeter. Naturally she's a big fan of our personalised insights.

On the other hand, Milly's besties call her Feelings. Why? She's whimsical, impulsive and adventurous. She loves a phone chat with our local Customer Care team.

Together, they make a formidable pair.

So, are you Numbers or Feelings?
Numbers' fave savings account —
Bonus Saver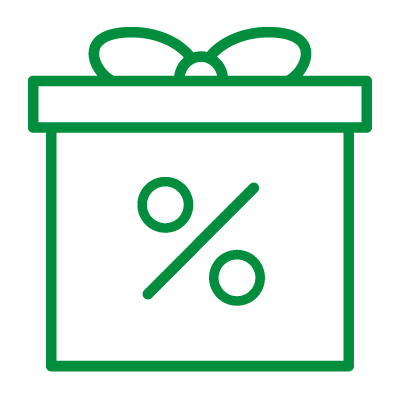 Bonus interest
Numbers loves addition, like the extra money she gets in her account each month by linking her Glide account.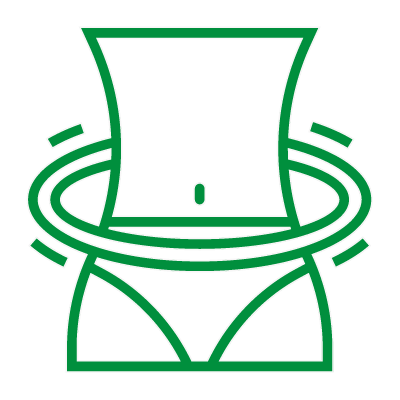 Less hoops
Numbers hates jumping through unnecessary hoops to get bonus interest. So we don't make her.

Fees. Nope
The math adds up, but the fees don't. No account management fees, plus unlimited withdrawals.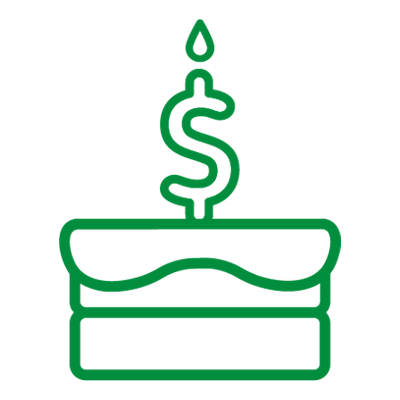 Piece of cake
Numbers can link her Bonus Saver and Glide to easily transfer money and budget better.
Feelings' fave transaction account —
Glide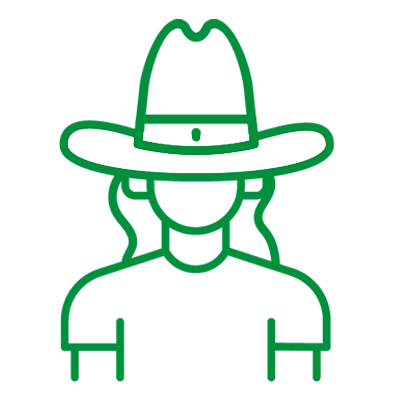 Tap happy
Feelings spends at the drop of an extravagant hat. We help her shop her way, with so many ways to pay.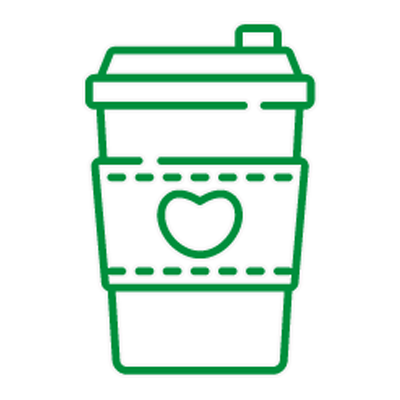 No silly fees
Feelings doesn't like paying monthly account fees. She'd rather buy a choccy milk.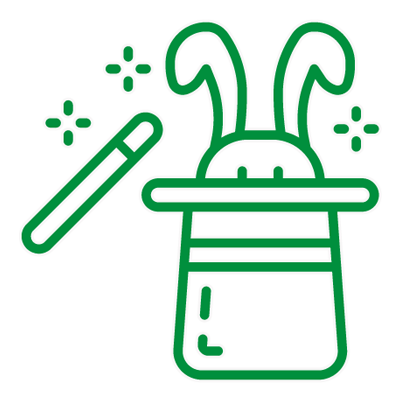 Savings magic!
There's magical tech that helps plan her spending and tells her when money may be tight for bills.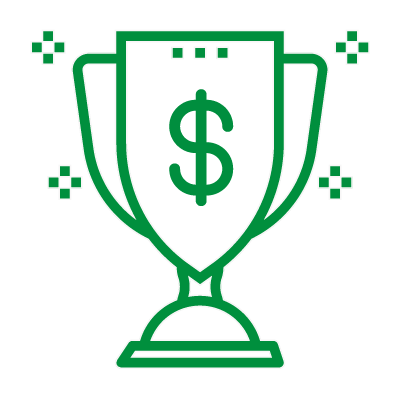 First prize
Feelings is chuffed that Glide has won a shiny award for Outstanding Value Transaction Account.