The
human

way to bank

For the past 62 years, we've been making banking more human.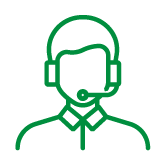 Bright & friendly
Jump on the phone to speak with our lovely & understanding team right here in Australia.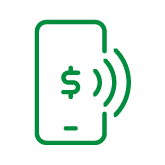 Tech & flex
Banking should flex around you,
not the other way around.
That's why we're always finding
new ways to pay.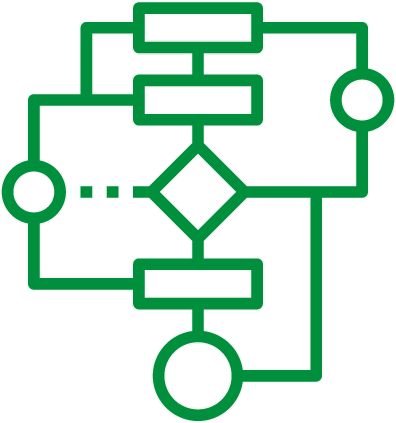 Algorithms & your rhythm
We use smart tech in our banking accounts to give you personalised insights into your money.
Clear & simple
No one likes nasty surprises. We're totally transparent about our fees.
Bonus Saver
&
Glide Everyday
View our range of products
* Interest calculated daily, paid monthly and interest rates subject to change from time to time. Bonus interest applies when eligibility criteria met. Bonus interest is payable only on balances up to $250,000. The base rate of interest will be paid on the portion of any balance exceeding $250,000. Current interest rates are available in interest rates for personal deposit accounts.
1 Offer available from 24 June 2022 on Term Deposits opened or renewed by personal customers. Available on balances from $5,000 to $1,000,000 with interest paid at maturity. Rate subject to change. Interest rate applies to one term only. 31 Days' Notice required for early redemption and interest penalty applies.