Better banking,
made easy
We believe banking should be simple with less fees. That's why our award winning accounts are designed to be just that. Find out why over 170,000 Australians are choosing to bank with us every day.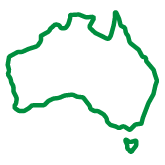 Aussie, Aussie, Aussie
We're Australian owned and have a proud local history that goes back more than 60 years.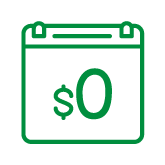 Less fees, more freedom
No monthly account keeping fees, no ATM withdrawal fees, no fees for everyday banking.
Your money, guaranteed
Balances up to $250,000 are protected under the Australian Government Guarantee, so your money is in safe hands.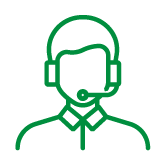 Speak to a real person
Our friendly customer care team is right here in Australia, so you'll always speak to a real person that understands.
Keeping you and your accounts safe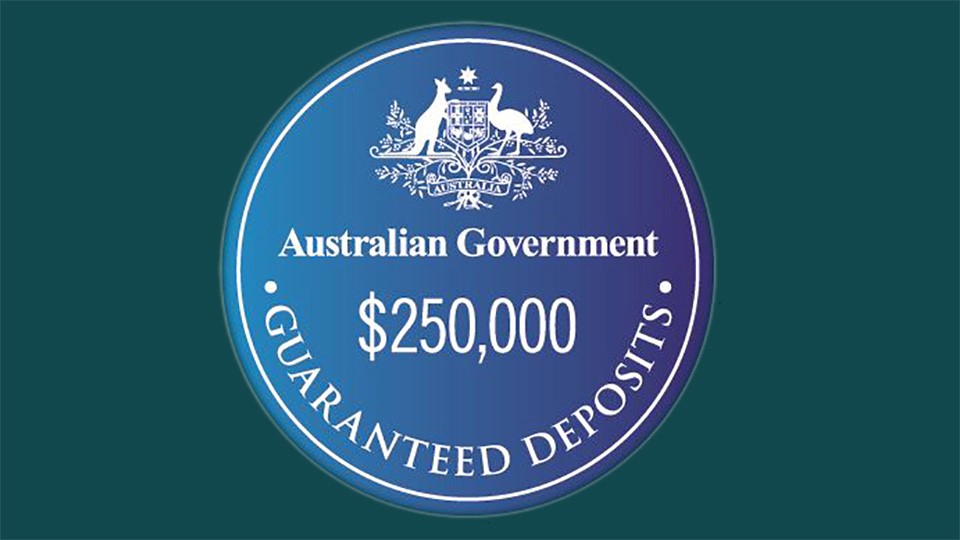 Deposit guarantee
At MyState Bank, you can be confident your money is protected with the Australian Government's deposit guarantee.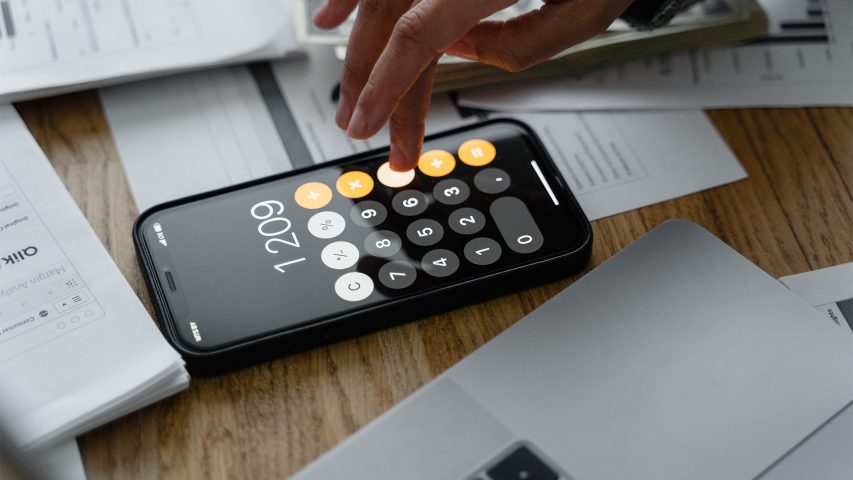 NPP Payment Holds
A new fraud monitoring service provided by Vigil, MyState's Fraud Service, to enhance our detection capabilities when suspicious real-time payments occur.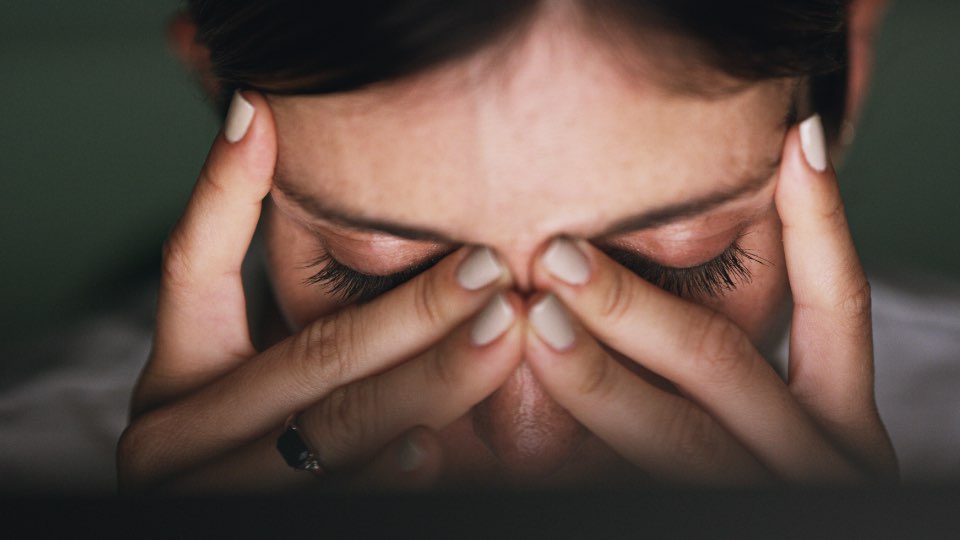 Stay scam smart
Learn how to identify a scam or a fraud, how to protect yourself online and what to do if you think you've been targeted.
Daily transfer limits
Transfer limits are set at $5,000 to protect you from fraud and can be changed at any time.
Bonus Saver
&
Glide Everyday

Bonus Saver & Glide.
Hand in hand

for better banking

Earn up to 5.00% p.a. when you link a Glide Transaction Account and Bonus Saver. Here's how:
Open a Bonus Saver Account and Glide Transaction account
Deposit $20+ into your Bonus Saver Account each month
Make 5+ settled Visa Debit transactions each month using your linked Glide Account
Unlock bonus interest!
Total variable interest rate including 4.95% p.a. bonus interest*
For more detailed information about the Bonus Saver Account please see our terms and conditions, financial services guide, interest rates and fees and charges for deposit accounts.
1 Offer available from 26 September 2023 on Term Deposits opened or renewed by personal customers. Available on balances from $5,000 to $1,000,000 with interest paid at maturity. Rate subject to change. Interest rate applies to one term only. 31 Days' Notice required for early redemption and interest penalty applies.

---
* Interest calculated daily, paid monthly and interest rates subject to change from time to time. Bonus interest applies when eligibility criteria met. Bonus interest is payable only on balances up to $250,000. The base rate of interest will be paid on the portion of any balance exceeding $250,000. Current interest rates are available in interest rates for personal deposit accounts.
Eligible deposits to Bonus Saver account include: Transfers between your accounts, direct credits, NPP transactions, cash deposits, SWIFT payments and Telegraphic Transfers (TT).
Ineligible deposits to Bonus Saver account include: Bank@Post deposits or transfers, cheques, money orders, travellers cheques, international drafts and foreign currency. Interest credit, fee refunds or returned payments are also ineligible.
Eligible Visa transactions must be settled in the current month (not pending) and include; EFTPOS transactions and EFTPOS transactions with cash out, online purchases and in store purchases, regular card payments, payWave, Apple Pay, Google Pay, Samsung Pay, Garmin Pay and Fitbit Pay transactions.
The following card transactions are ineligible: EFTPOS cash out only transactions, Local and International ATM withdrawals, transfers or balance enquiries, Cash Advances and Pending Card Transactions. The term 'Settled (not pending)' means for any purchases made on your card, that the transaction must be fully processed to your account during the current month and not have a pending status at the end of the month. Transactions with a pending status at month end do not count towards your 5 eligible Visa transactions however will count towards eligible transactions in the following month when they settle.