The human way to bank
For the past 60 years, we've been making banking more human.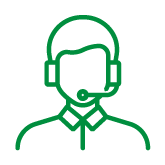 We answer your call
Chat to someone from our customer care team right here in Australia.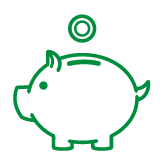 We do things properly
We care about what you need, not about your bank balance.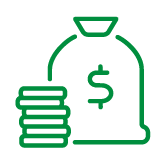 Get what you expect
We're transparent about fees, so you'll always be able to access your money.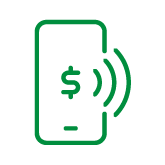 More ways to bank
We're always striving to make banking simpler, easier and better.
Bonus Saver
&
Glide Everyday
View our range of products